"I am a designer, artist, photographer, and model interested in creating multi-sensory experiences. I have a Bachelor in Architecture and a Minor in Studio Arts from the American University of Beirut."
---
online store
merchandise on
society6
includes prints, furniture, and products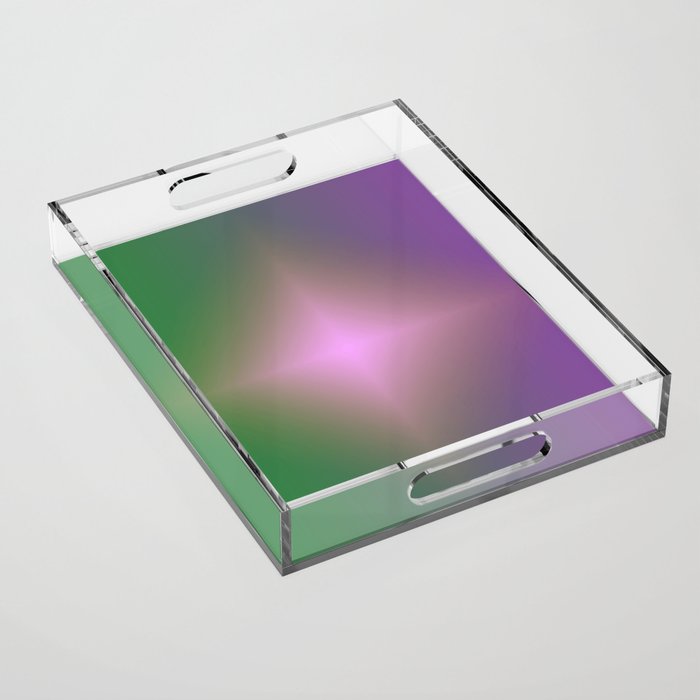 Mindful Acrylic Tray
Aries Sun Tote Bag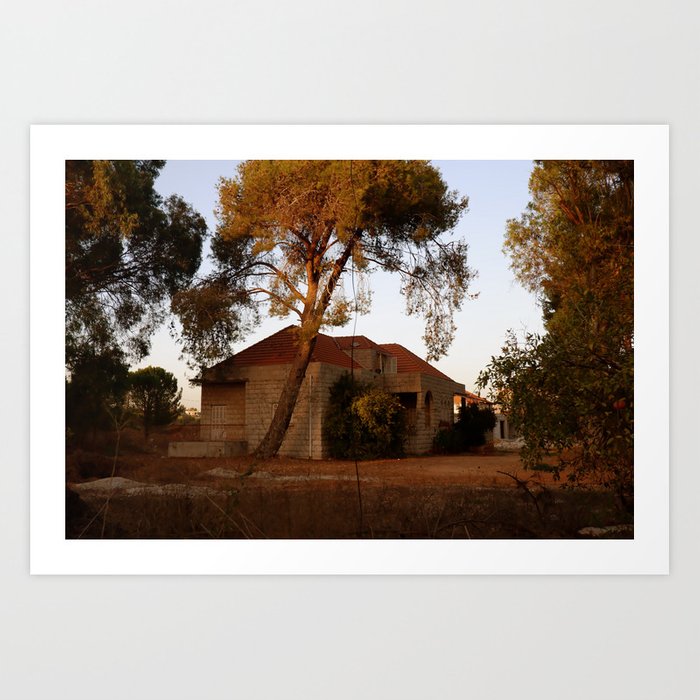 shop more products here
---
projects
︎
villa alma
︎
pavilions
︎
gauja pedestrian bridge
︎
la montre
︎
crown bake facility
︎
thesis project:edge effect
︎
beirut performing arts center
︎
vertical studio II:saga
works include residential, conceptual, and commercial projects with paul kaloustian architect and karim nader studio, along with student projects done in my final undergraduate years.
---
projects
︎
anatomy:mirror
︎
lana
︎
microarchitecture in nature
︎
vertical studio I:interference
︎

architecture & culture:geometry & islamic


︎

design
throughout the years, I have been inclined towards projects that invest in lighting, design, and moods that associate spaces. site specific installations, islamic art & architecture, sound pollution, and the human body, have been the grounds of such works.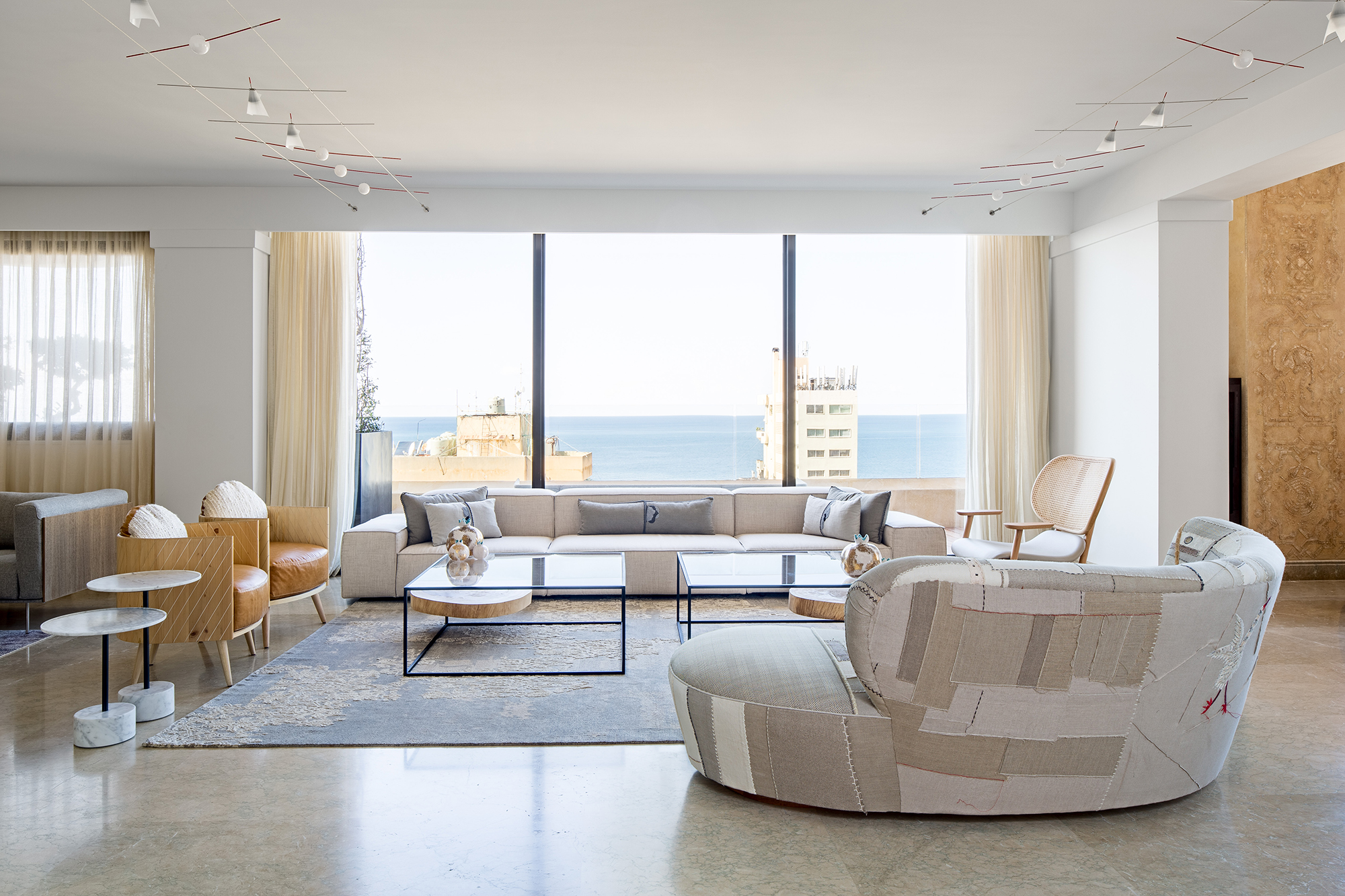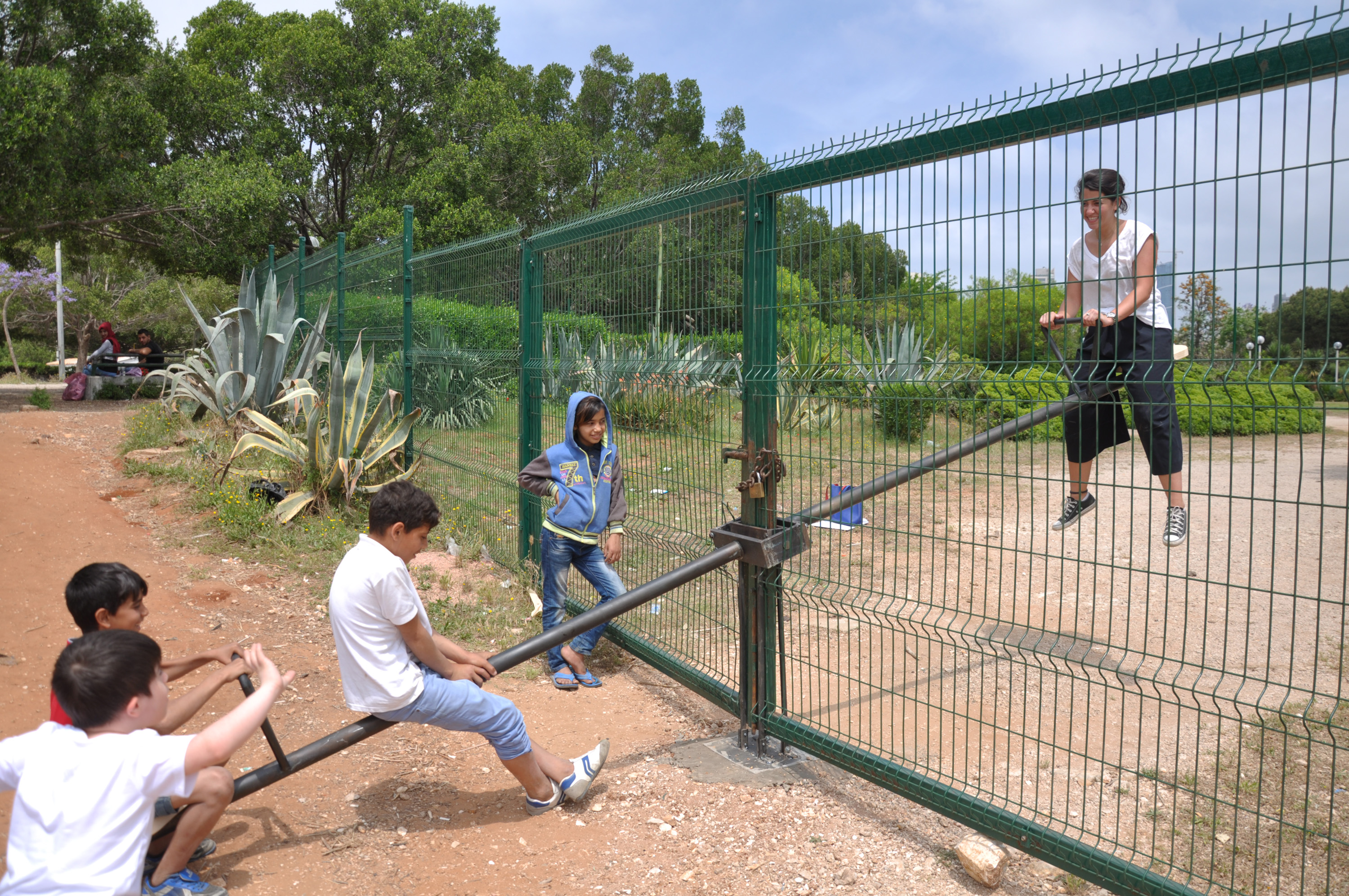 ---
gallery assistant tasks
︎

exhibitions
︎
website development
︎
content creation & social media
︎
communication & marketing
︎
client relationship & sales
︎documentation, filing, & admin
︎
gallery management
︎
public relations
︎
workshops & guided tours
I worked as a gallery assistant at sfeir-semler gallery. my tasks included but were not limited to, preparing for exhibitions such as Etel Adnan's "the uprising of colors", website development, communication, & marketing.
---
topics
︎
photojournalism
︎
fashion photography
︎
portrait photography
︎
diary on beirut explosion, memory & loss
having lived in a city like beirut gave me a lot to work with on a daily basis. I am constantly inspired and fueled, especially after the tragedy of the beirut explosion that caused the loss of my home and workplace, I document what I feel and think with images, writing, and sound.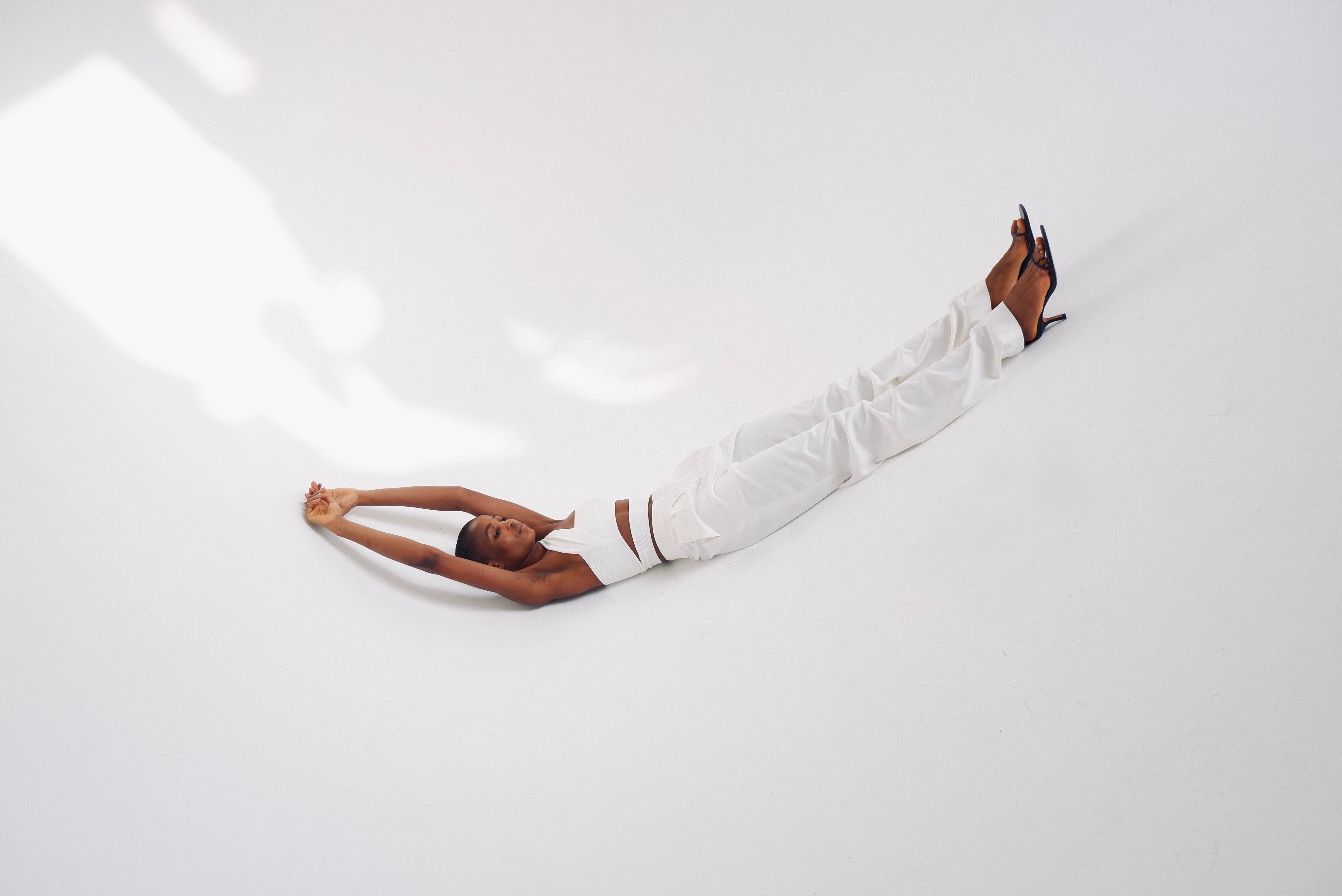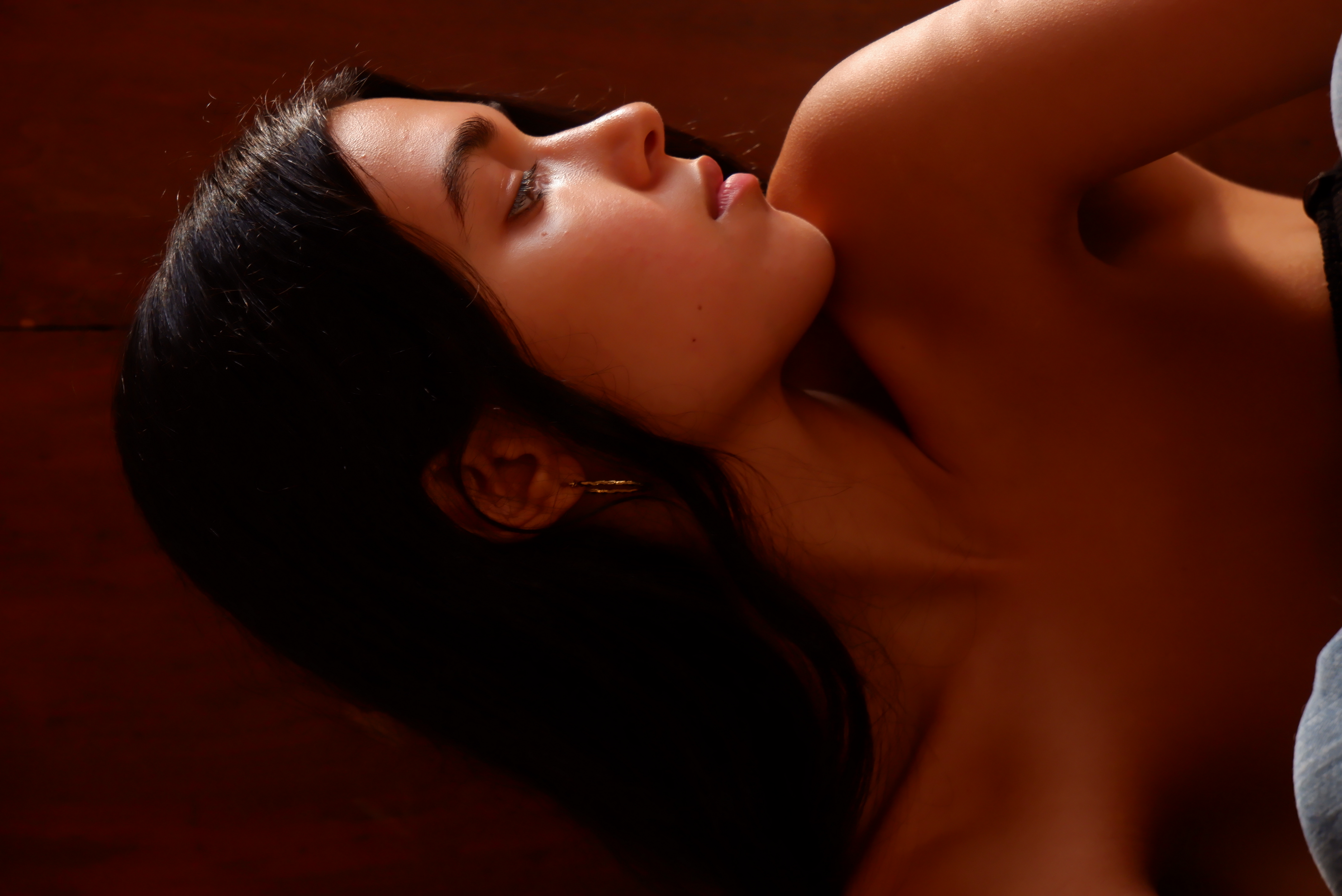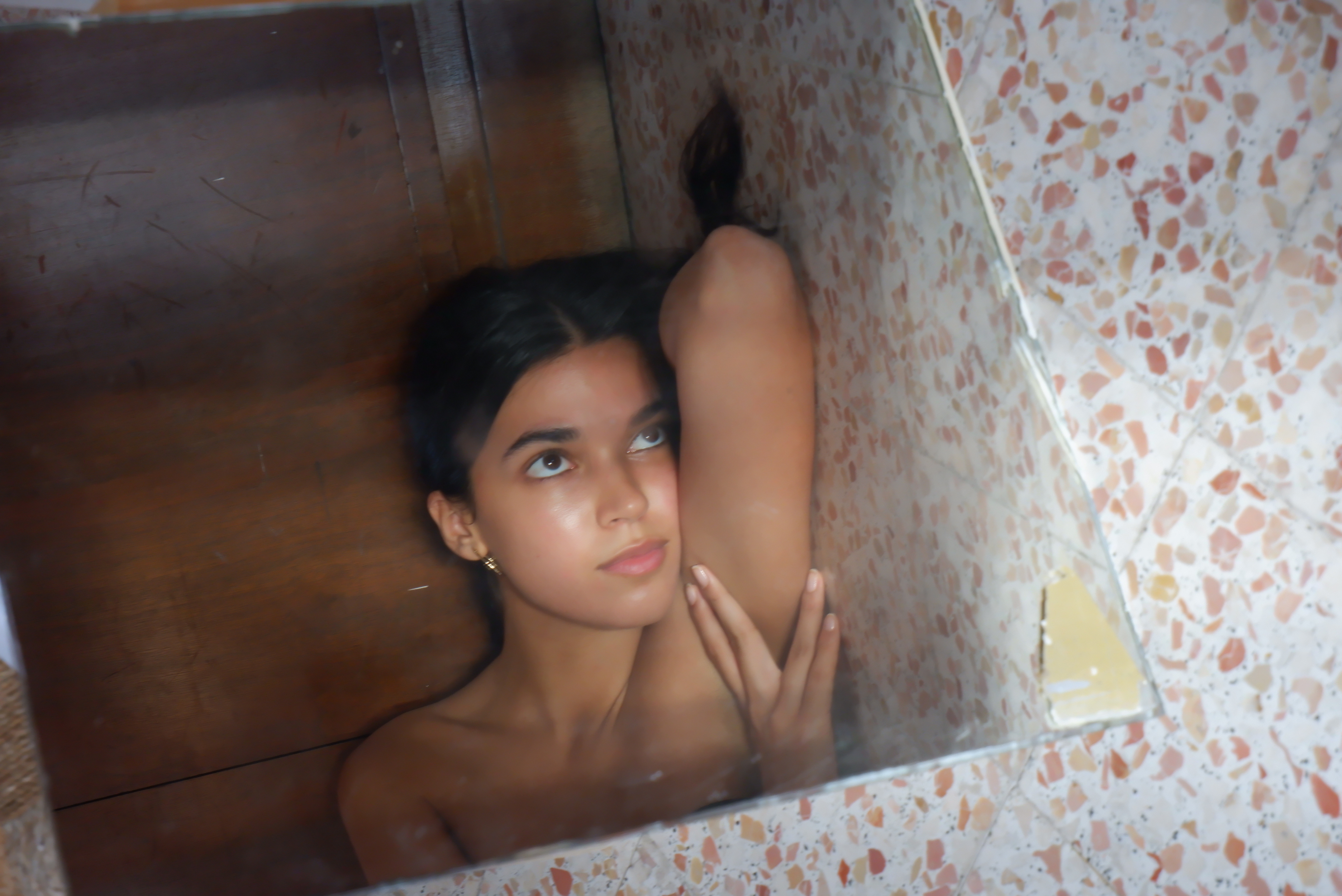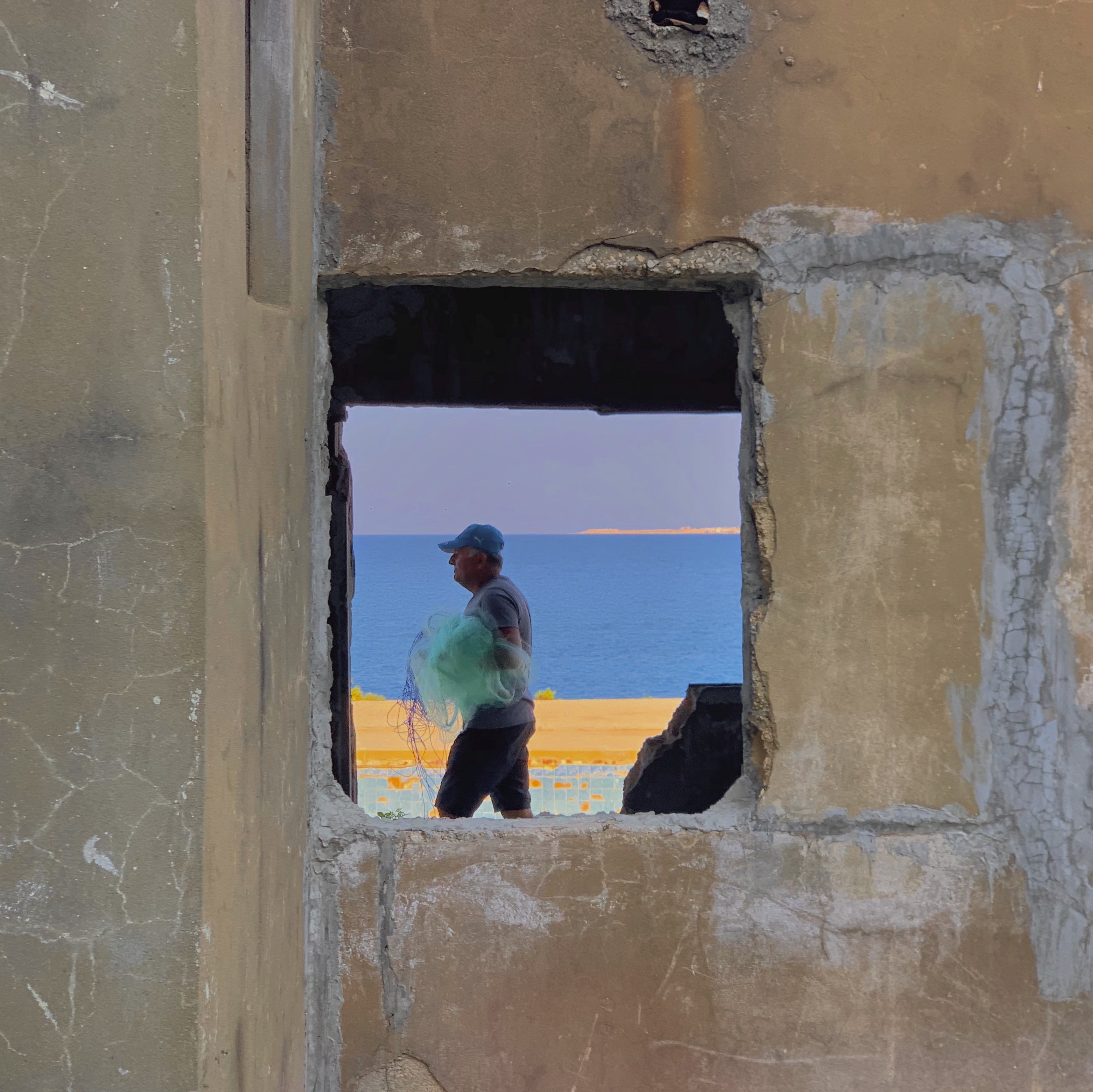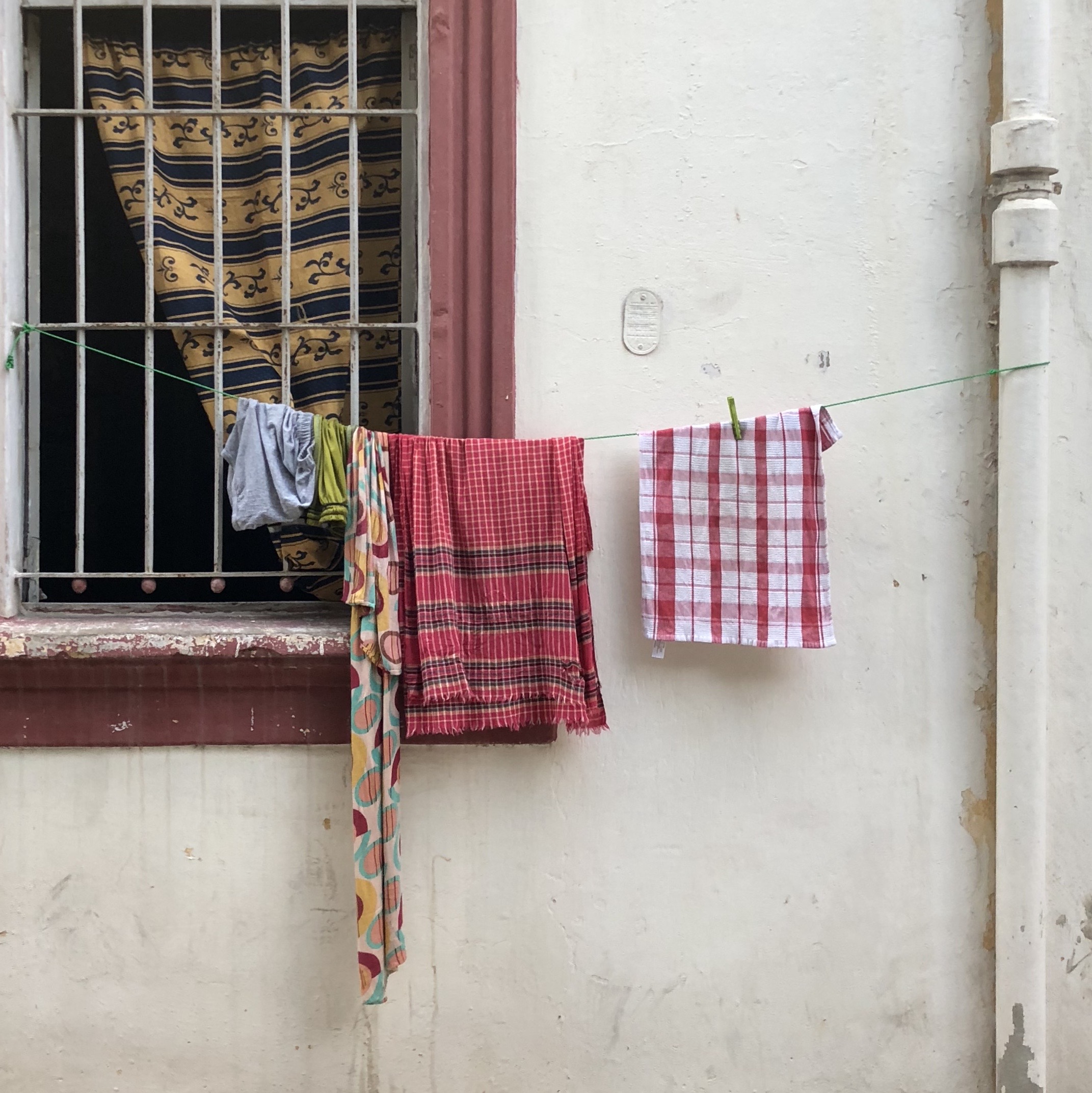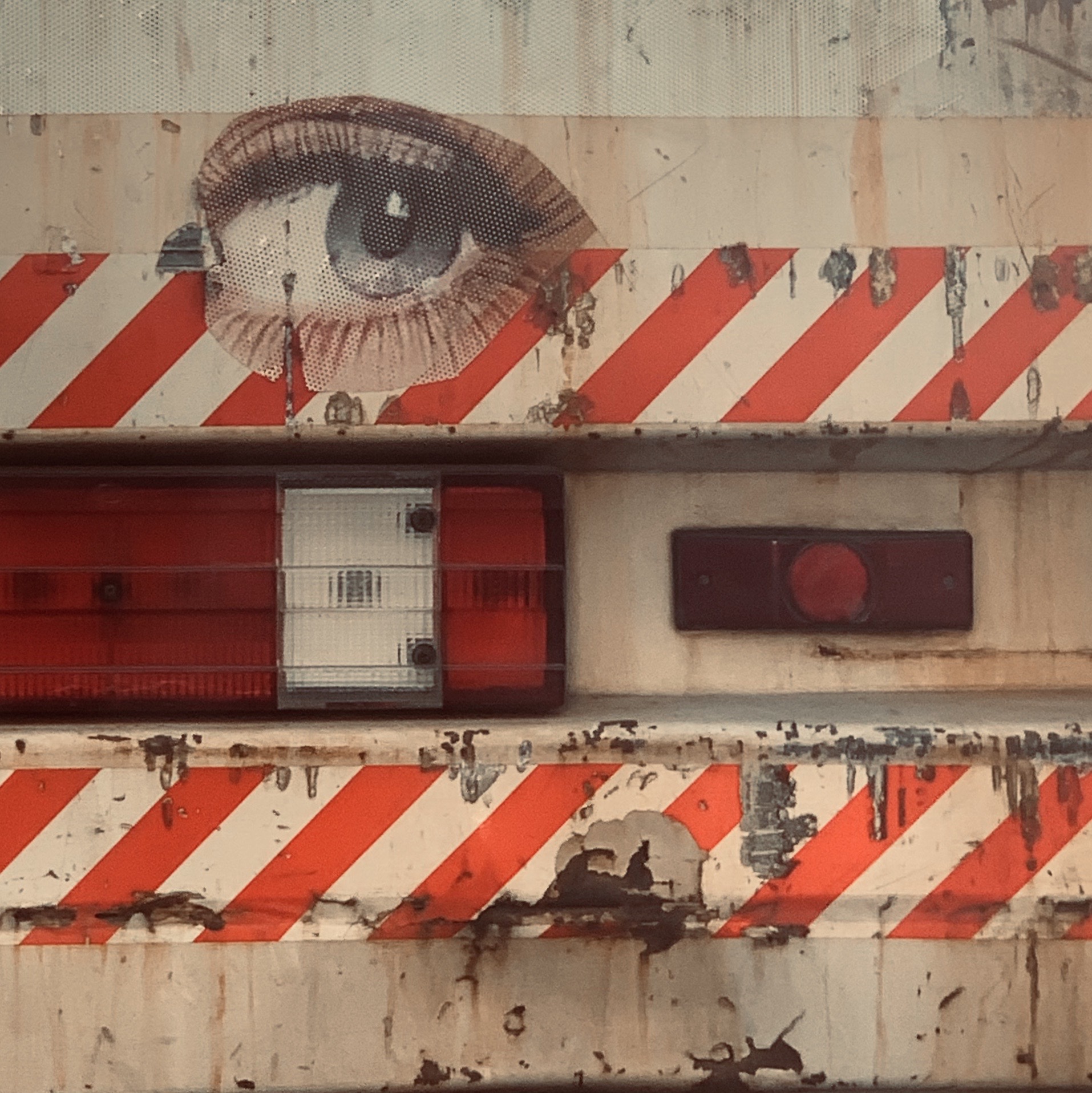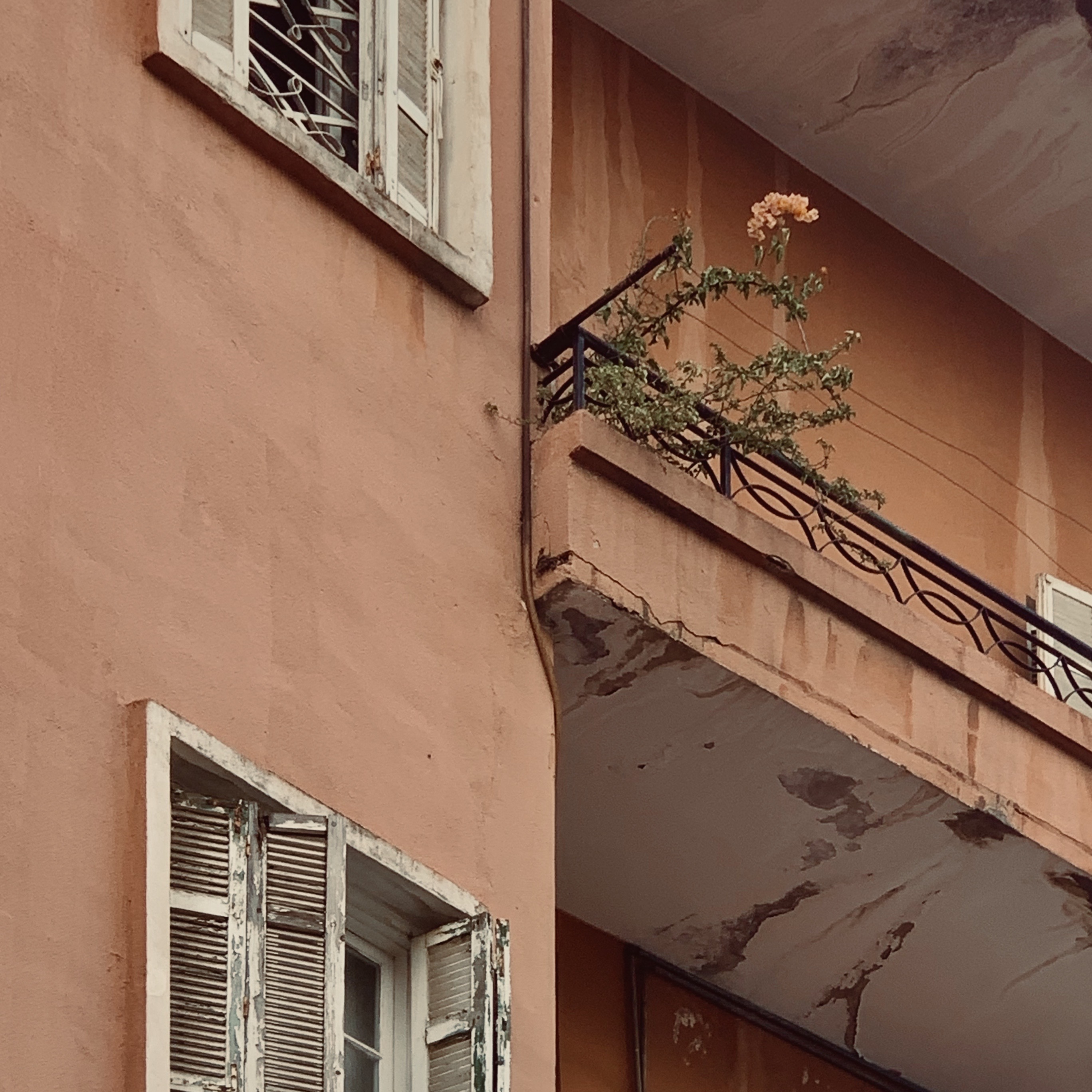 :)
---