---
love day
photography
and
set design
for a collaborative projective about Valentine's Day and self-love with illustrator Pamela Mansour (lustrations) and writer Lara Jubeily.
"She is love,
whose arms stretch out to embrace the world around her.
Speak to her only in kisses,
paint her cheeks with words of kindness.
Allow her to indulge,
to revel in her brilliance - with all the magic in her heart and the glory in her prowess -
for she is divine,
for she is boundless.
Allow her to forgive, to grow, to engulf the universe with the fabric of her soul -
for she is love,
for she is whole."
– lara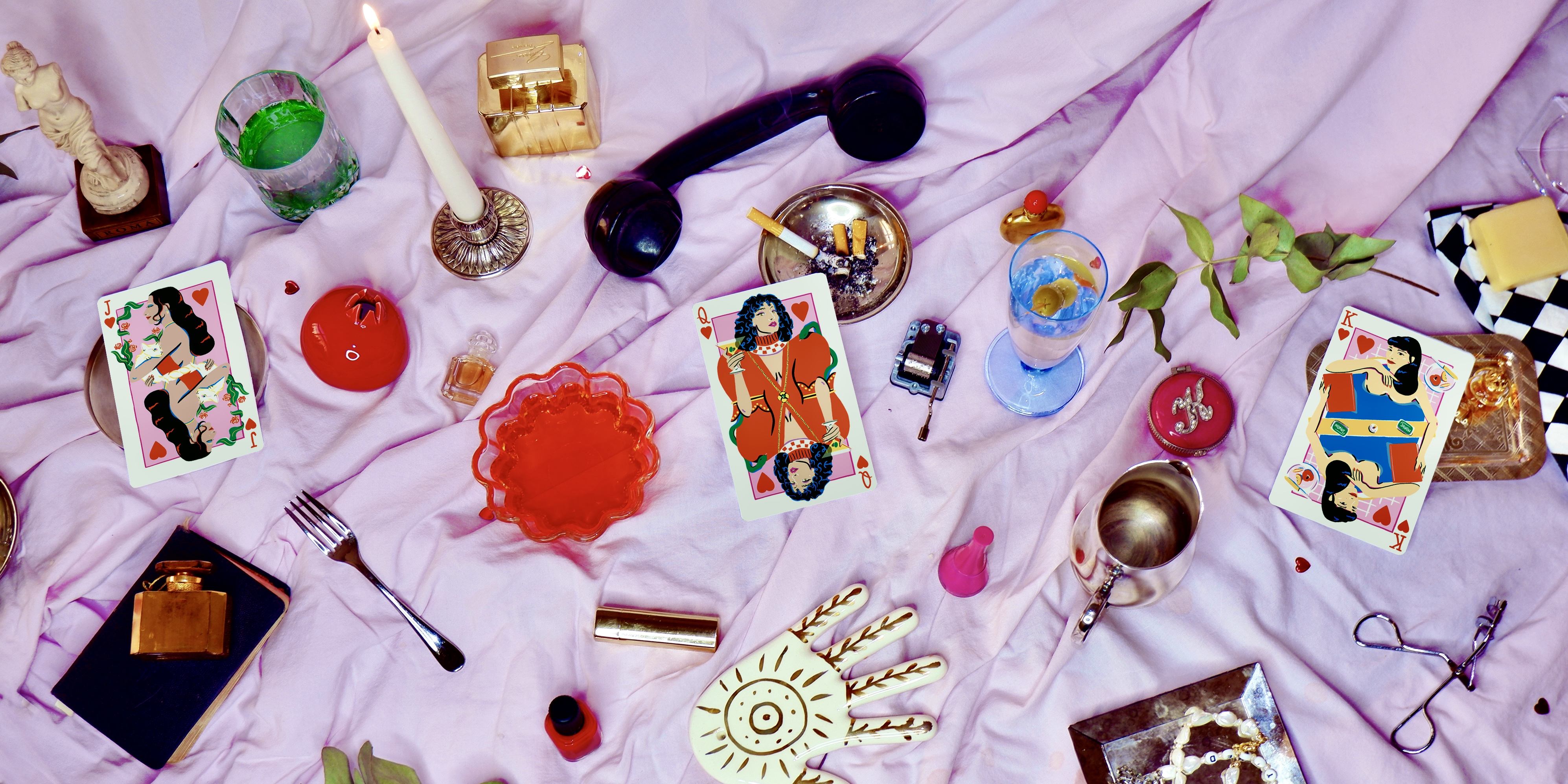 ---