---
I have been documenting the people who had left beirut after the explosion, and have now temporarily settled in hotel rooms/furnished apartments in Dubai. The irony lies in the fact that we have fled the dystopian landscape of our destroyed home city, to live in another form of dystopia that has disguised itself as a utopia where we can restart our lives. we're still waiting for our psyches to match the clean cut pristine fake glam that is now our new context.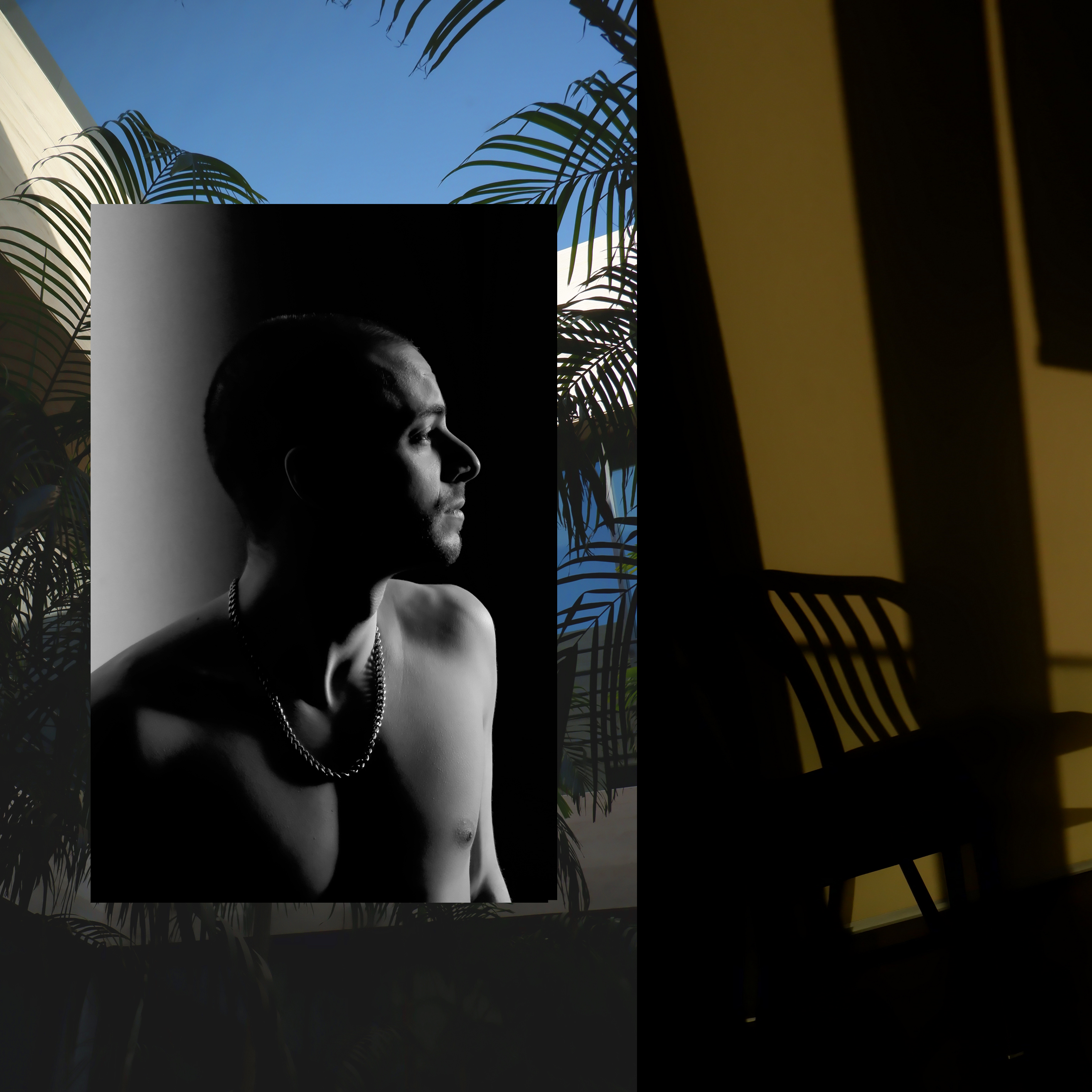 karim
elias + joe
chadi
---
recent work
fashion photography
shooting for lama jouni's new collection, "essentials, series 2"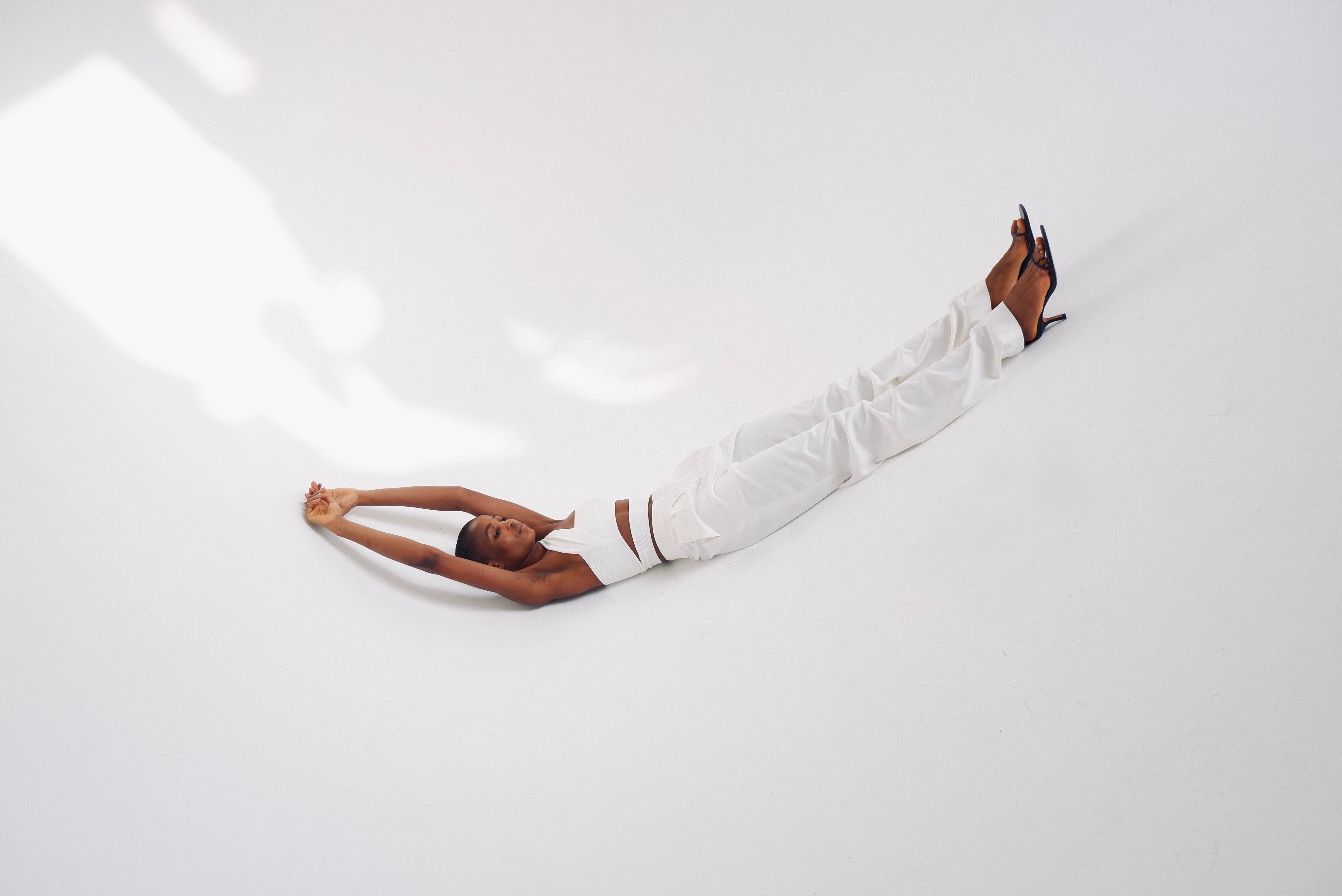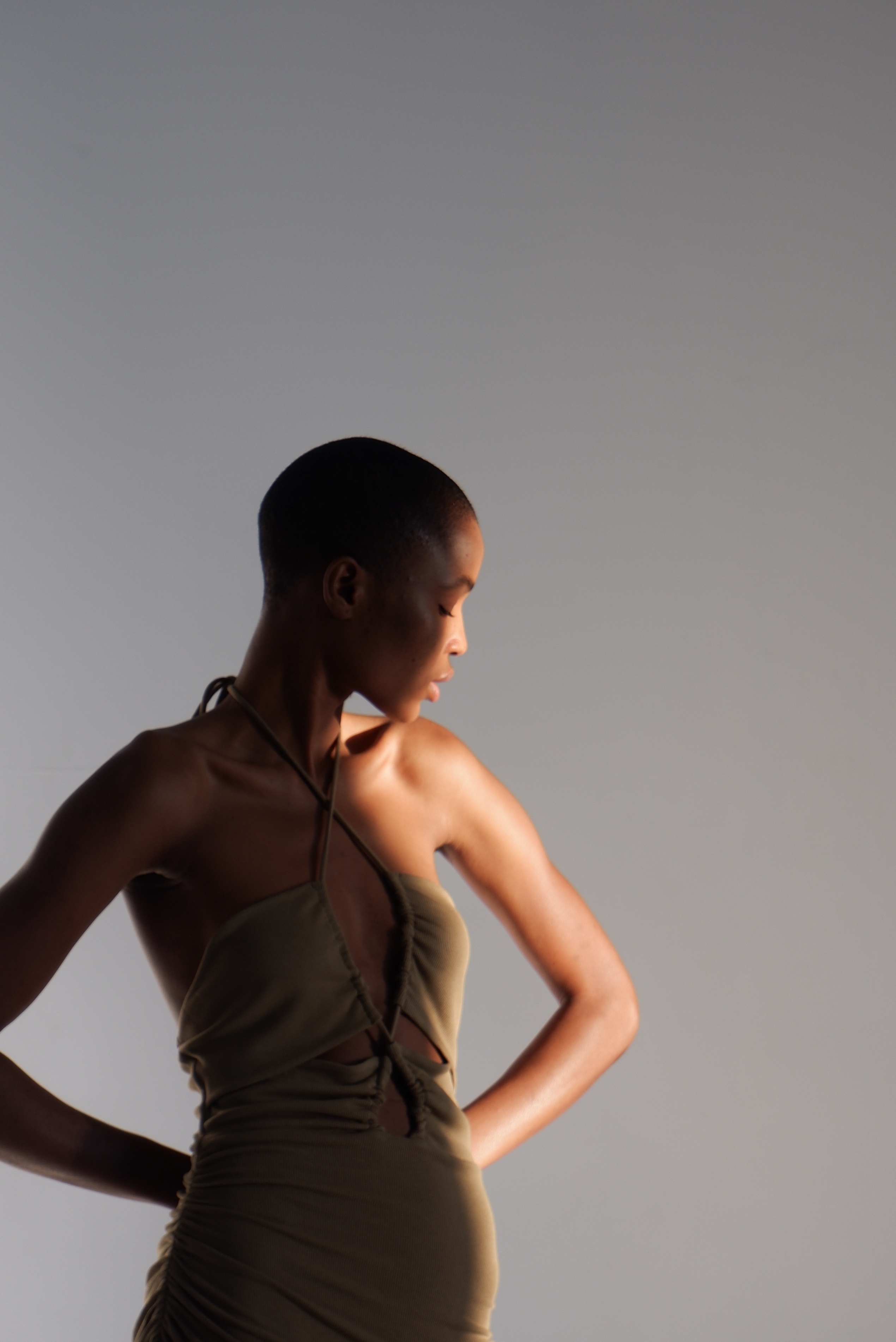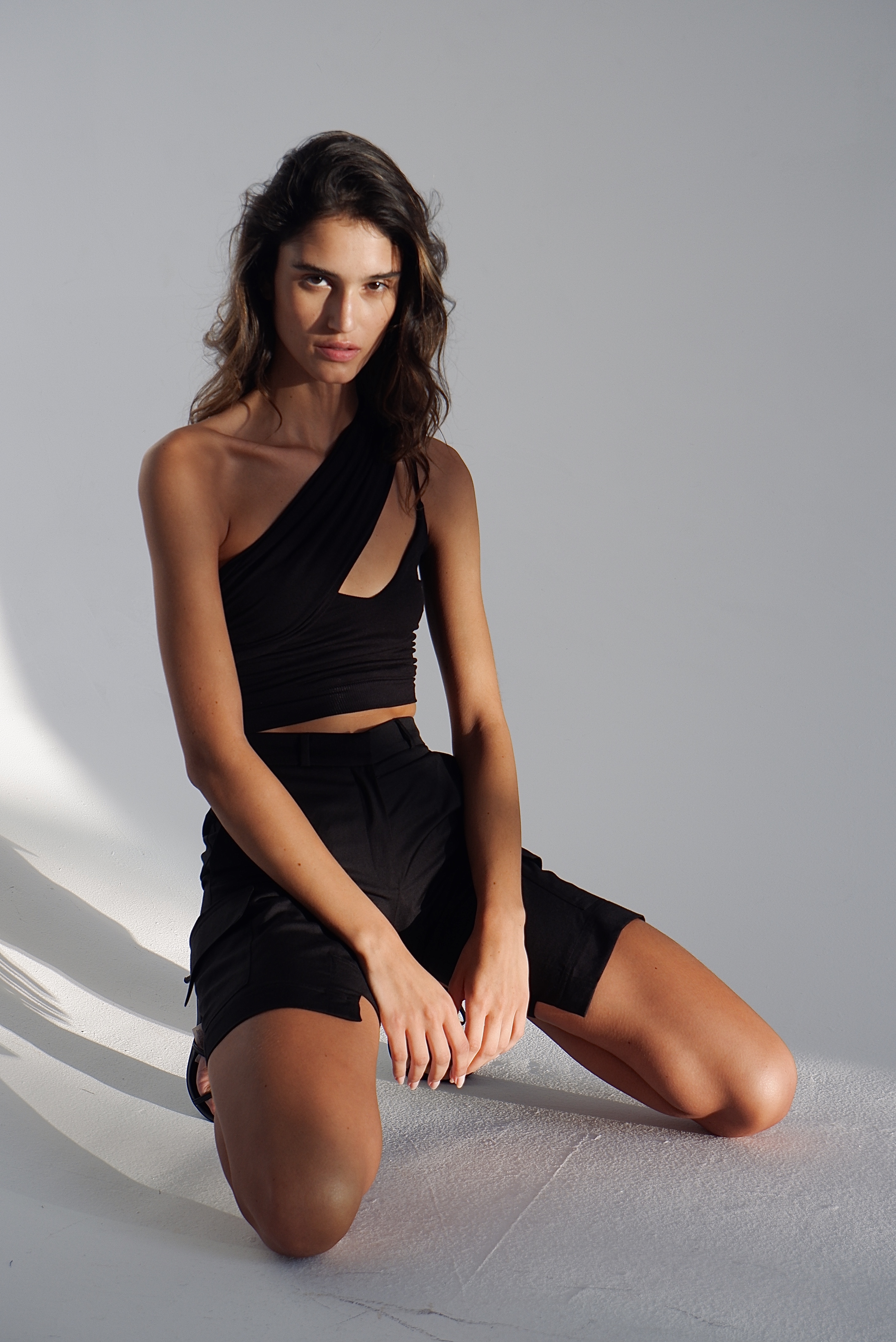 ---
ongoing
portrait photography
this ongoing project involves capturing real, authentic, and raw women who are survivors of the august 04 beirut explosion, like myself. these women are removed from the context of the blast and are now trying to recover and move on. no physical damages have happened to them, but the mental repercussions of trauma have settled in their eyes and flesh. their beauty lies in their vulnerable yet put together state and their comfort in front of the camera, on the verge of breaking down, but never really doing so. the tears and emotions follow afterwards.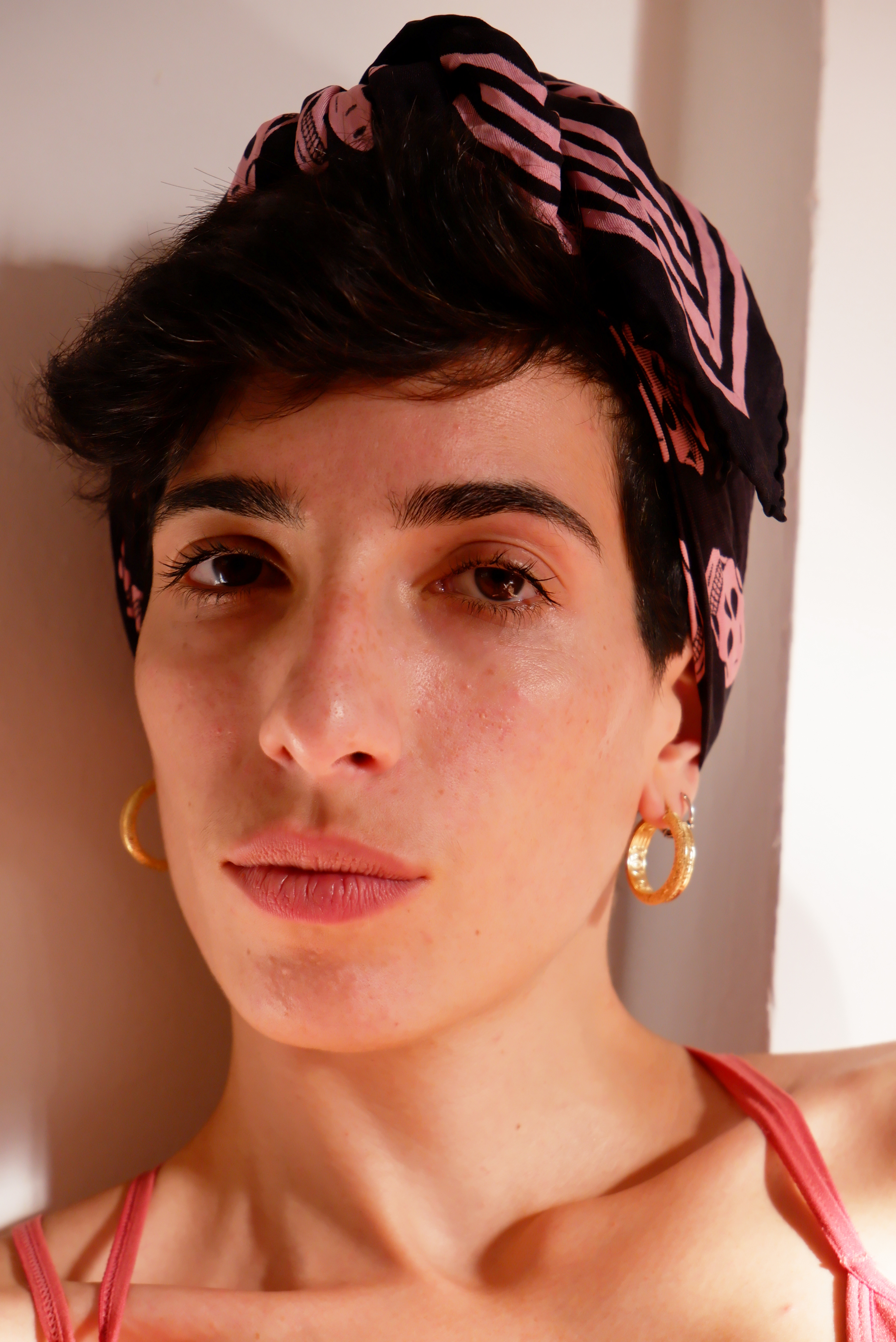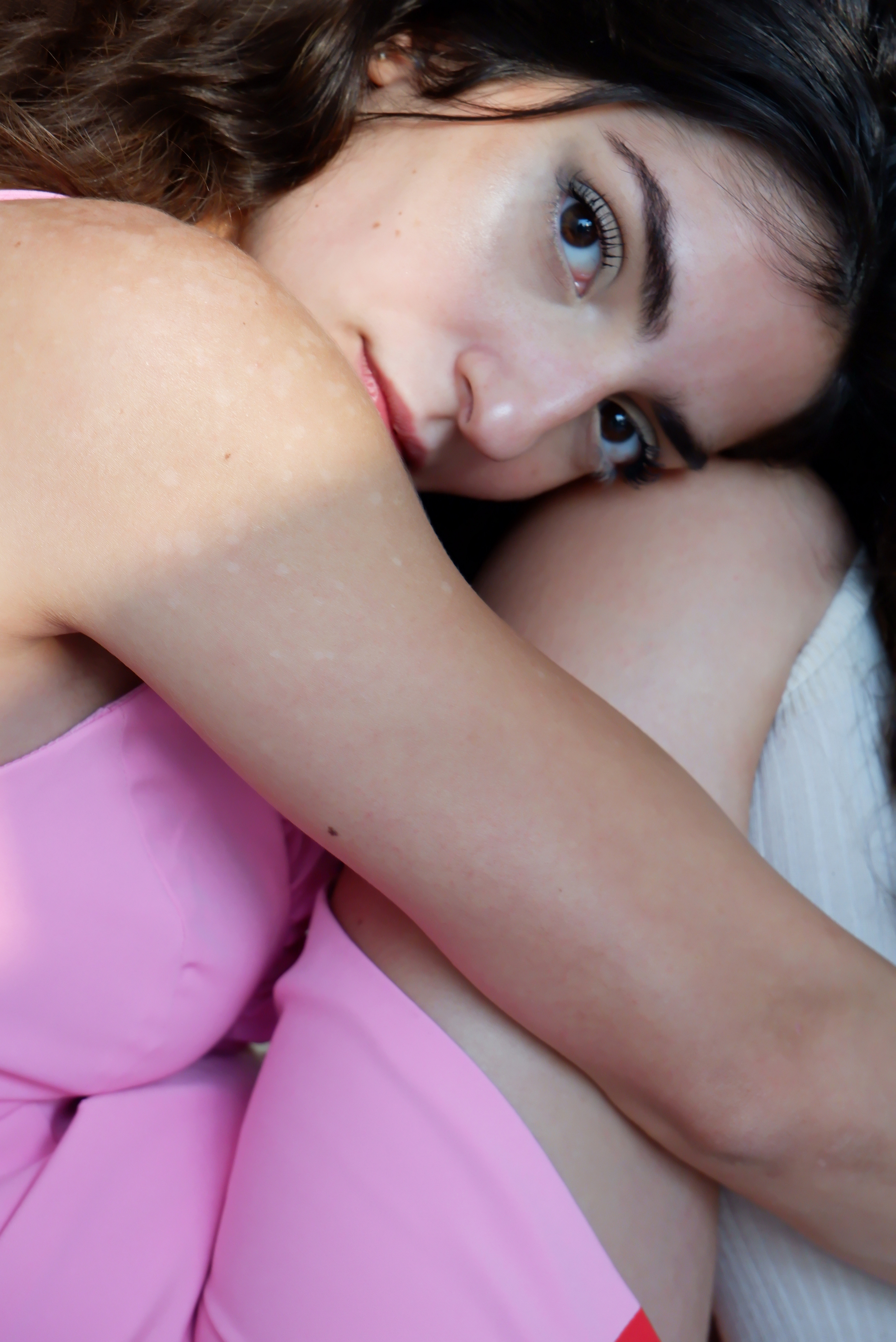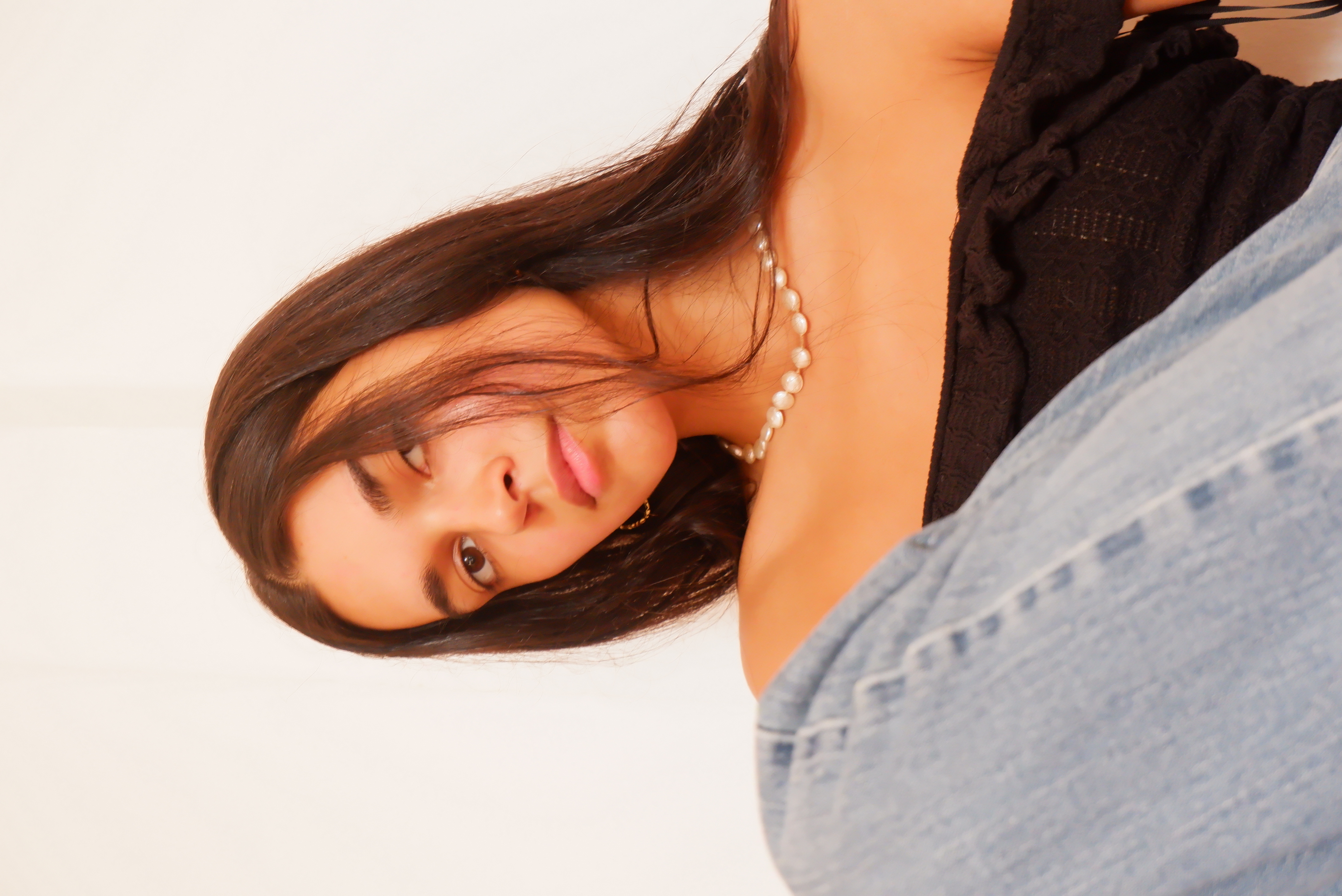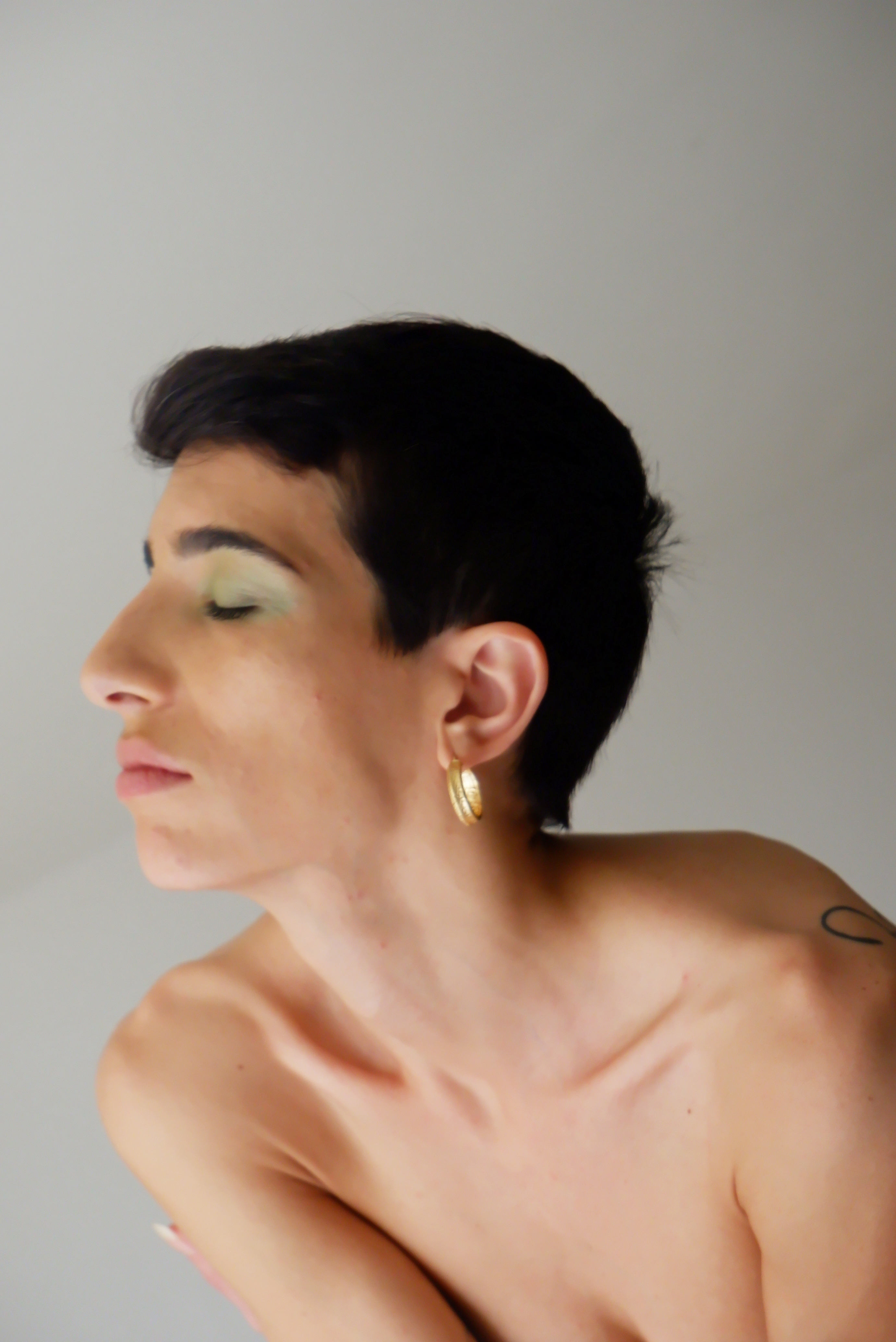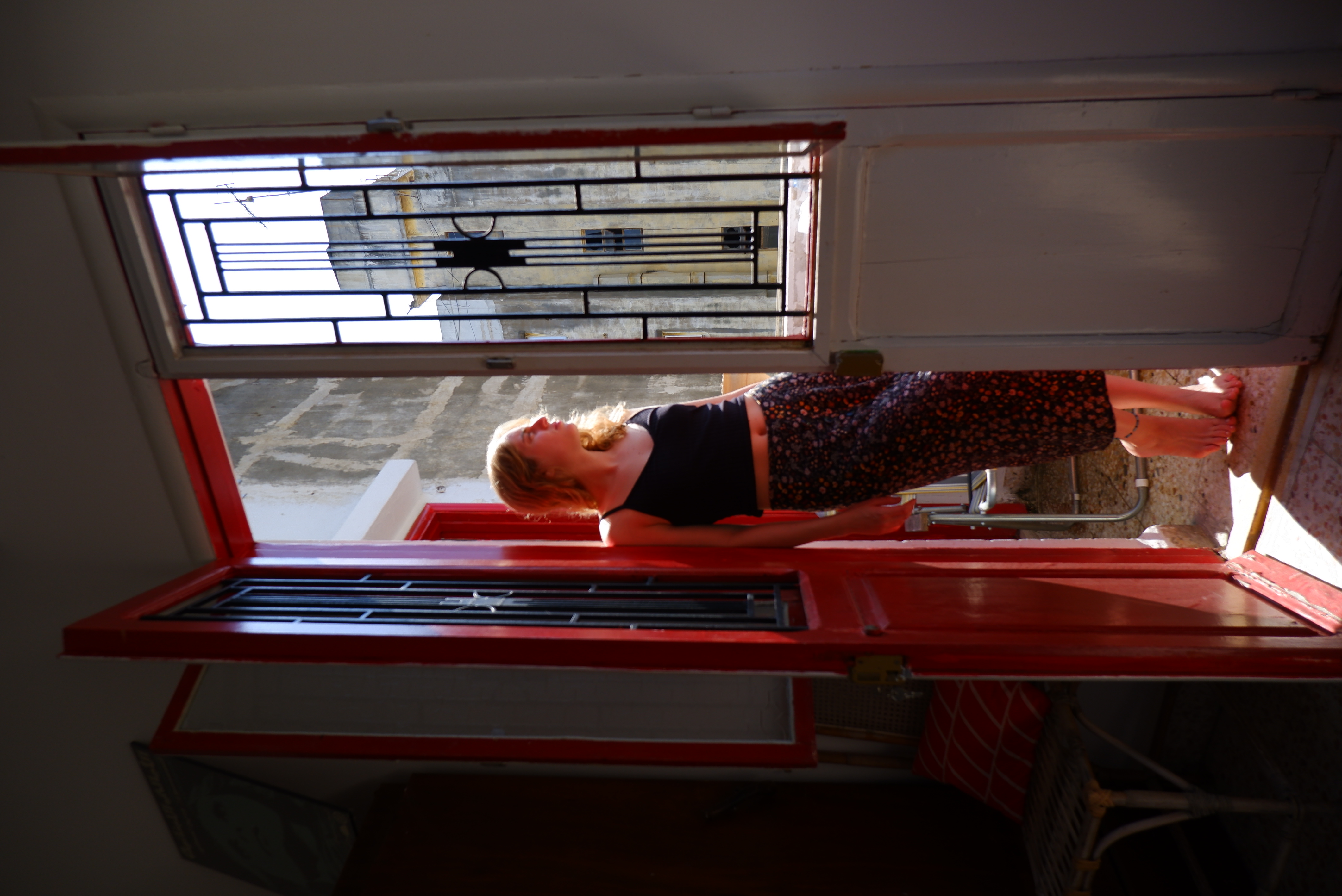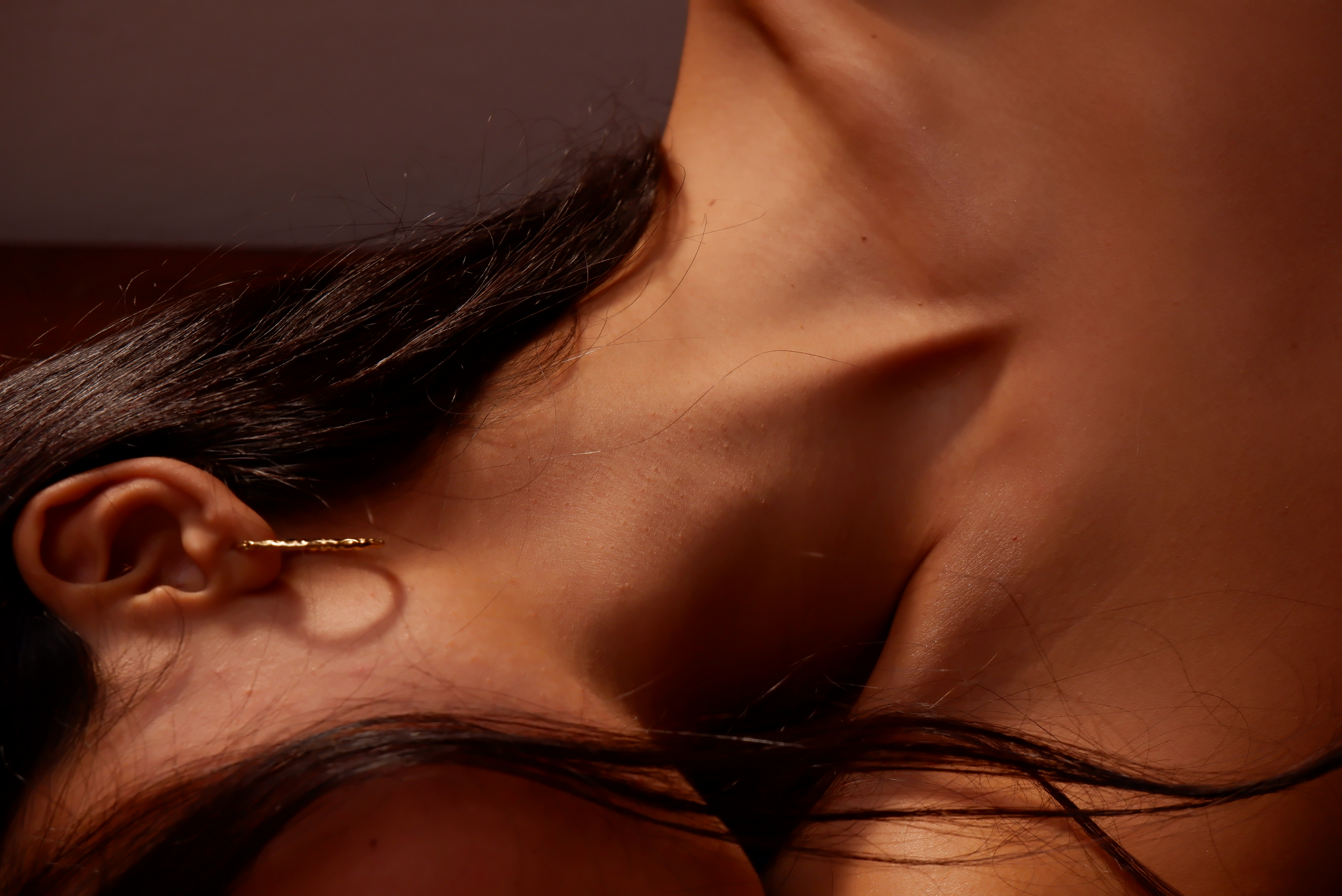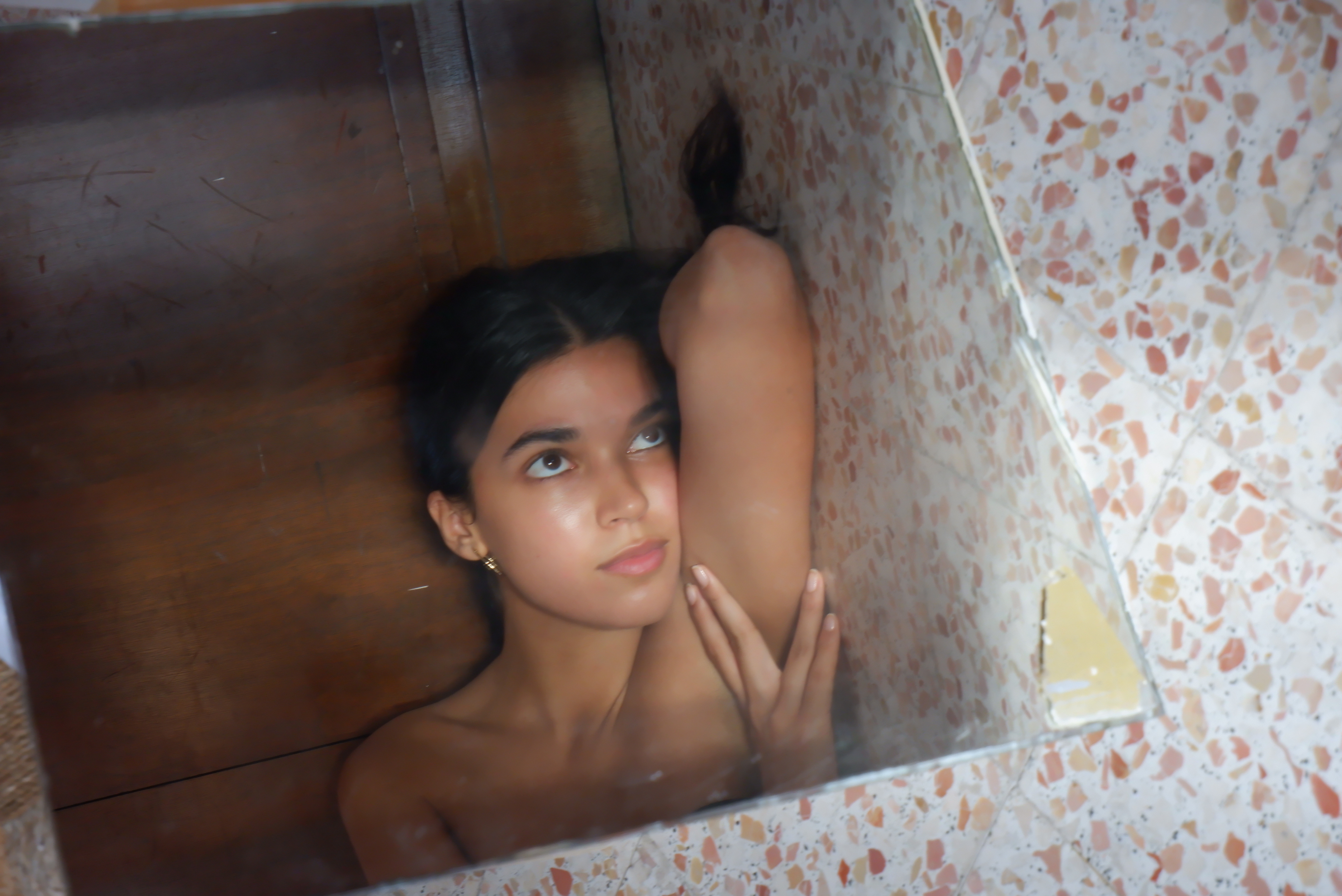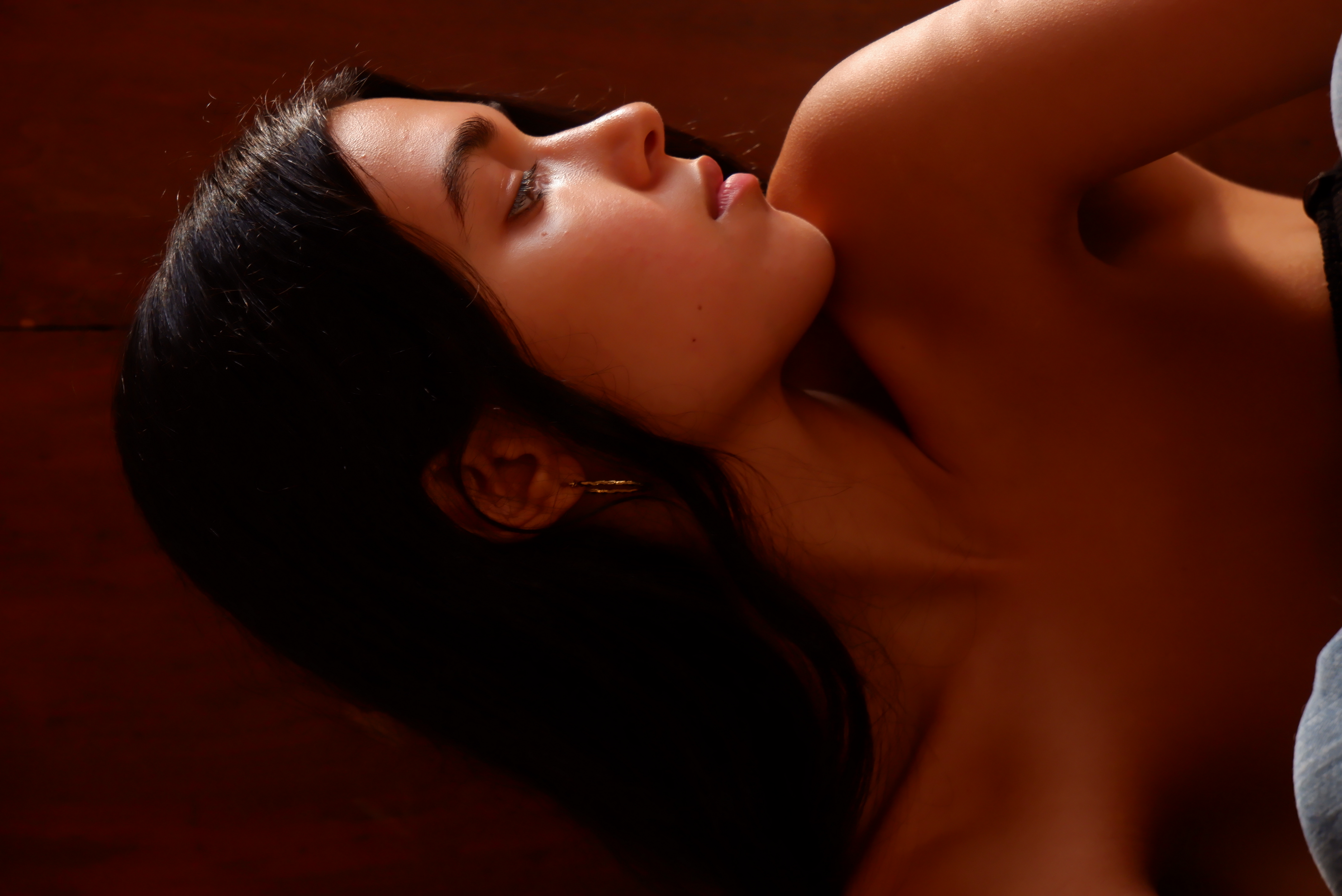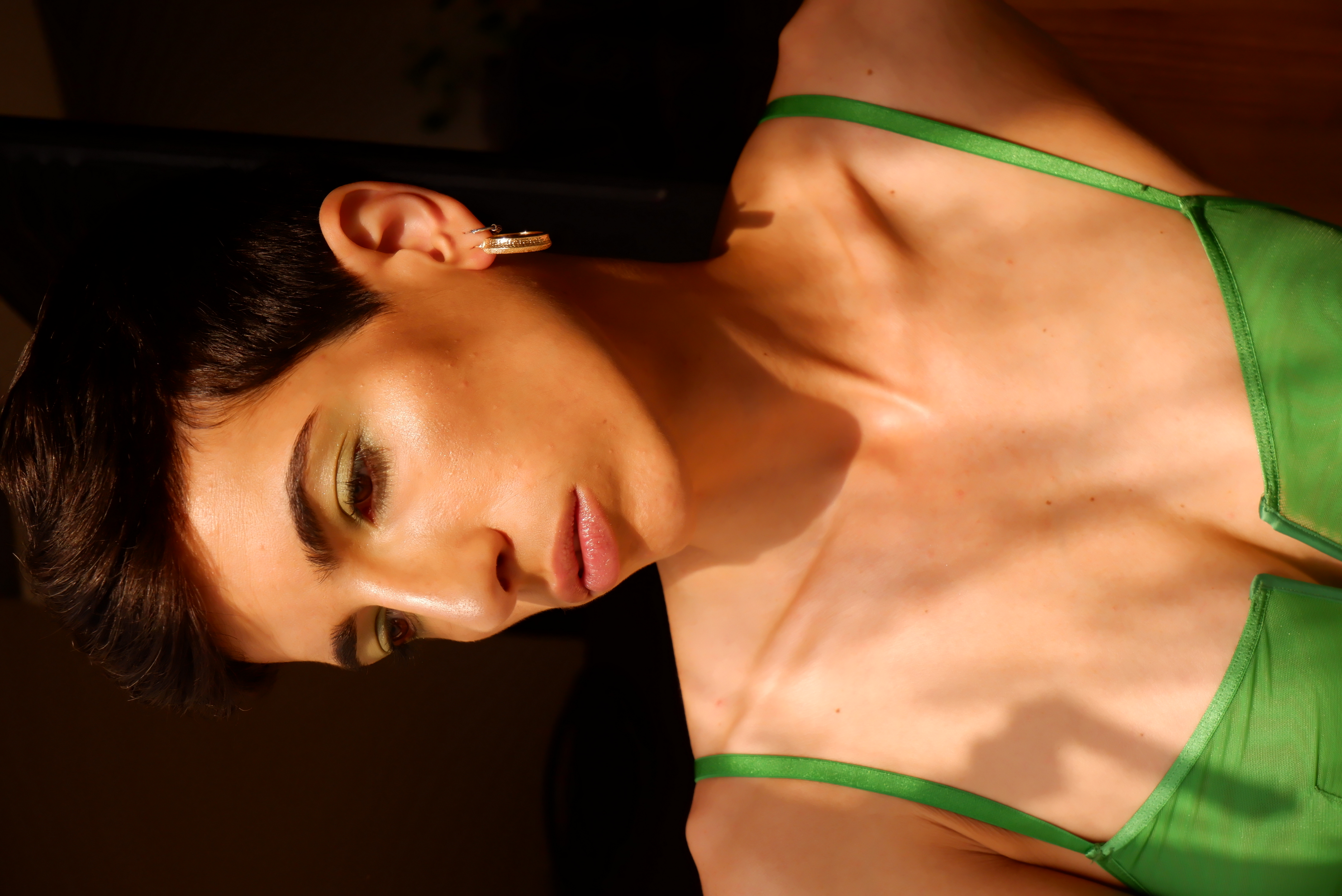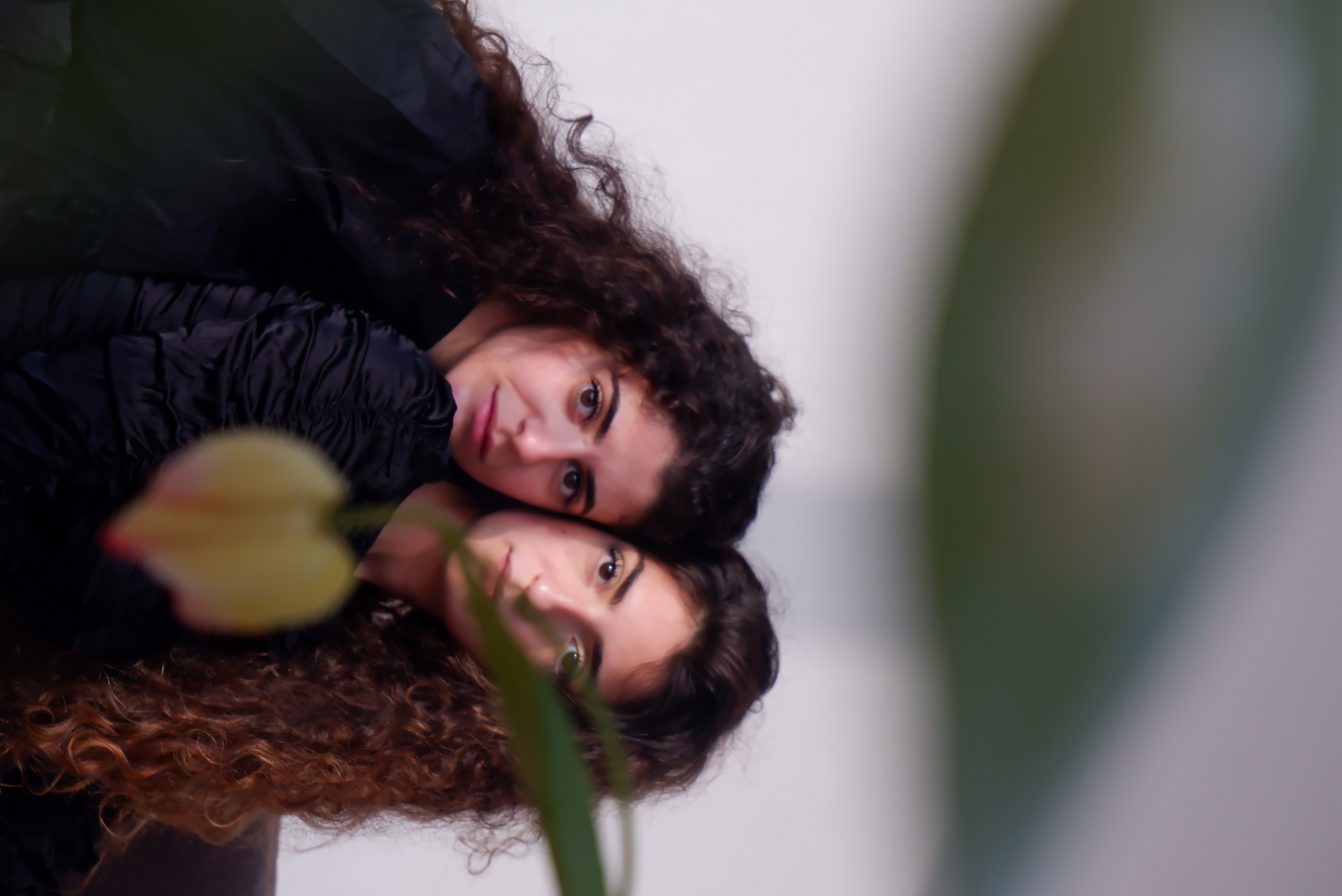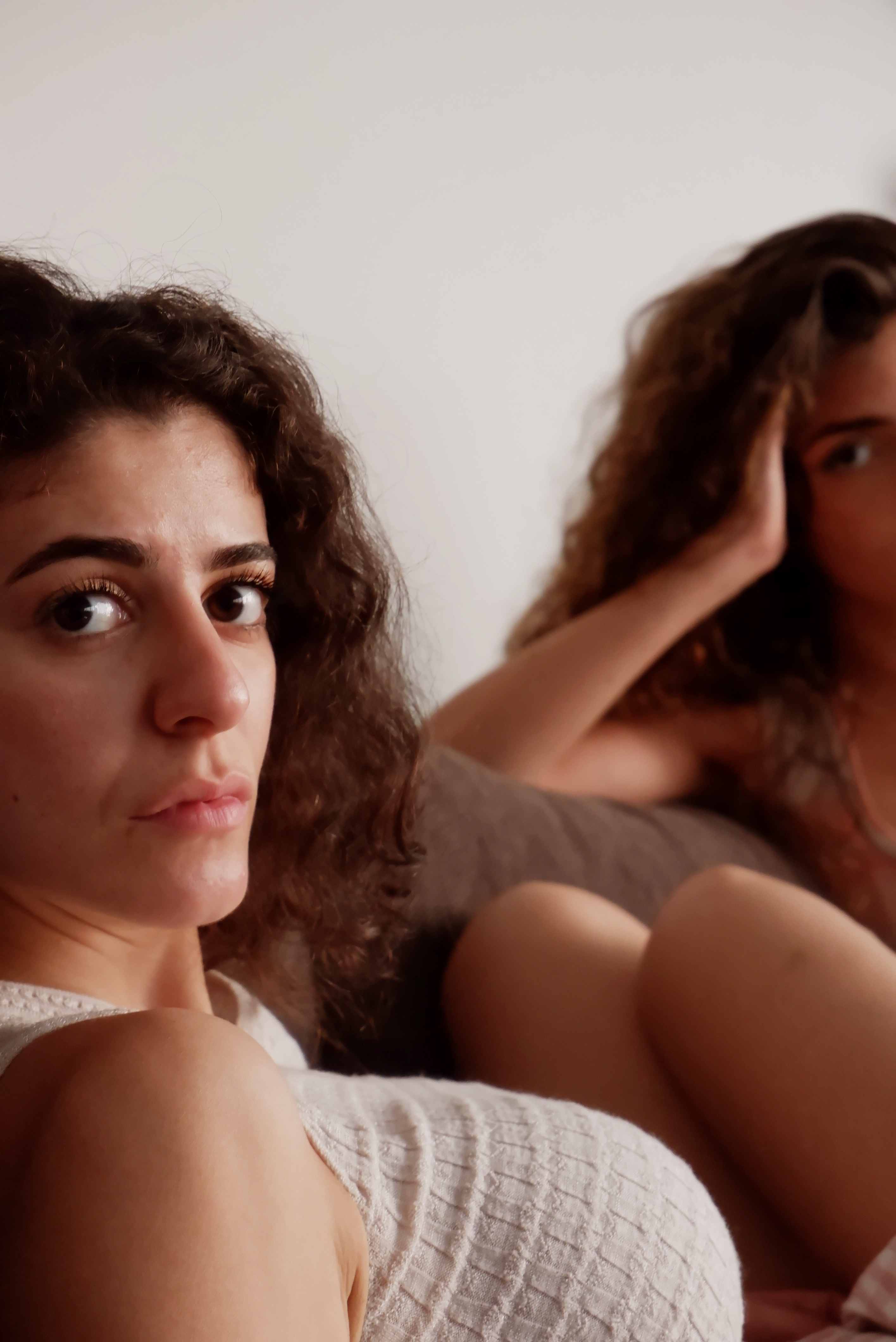 ---
recent work
fashion photography
styling and shooting for gucci, prada, aleví, and maryam nassirzadeh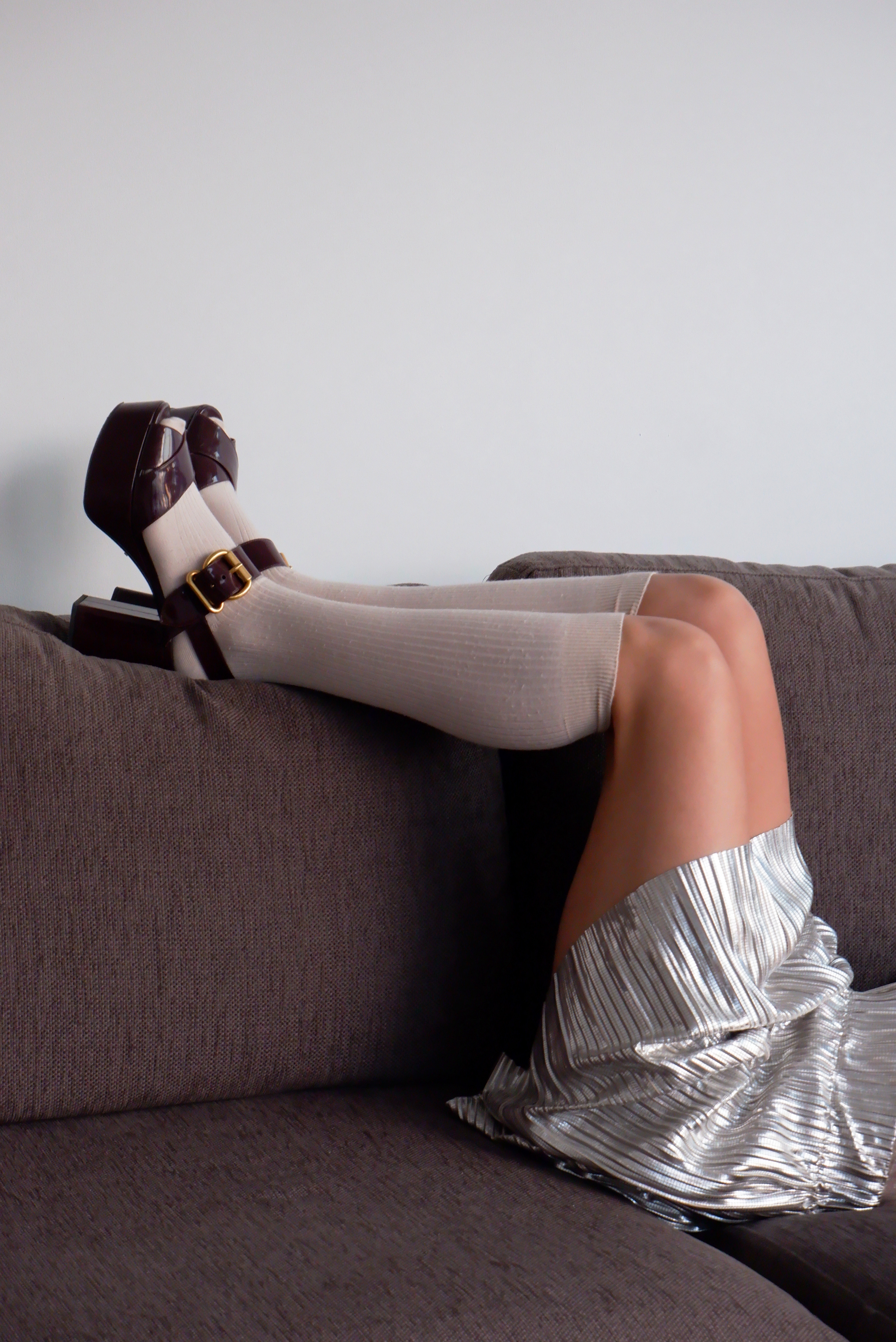 ---
recent work
fashion photography
depot-vente beirut is a vintage clothing store in beirut, lebanon. hired to style and photograph their unique and interesting pieces, I wanted to portray the second hand clothing in a glamourously run-down manner.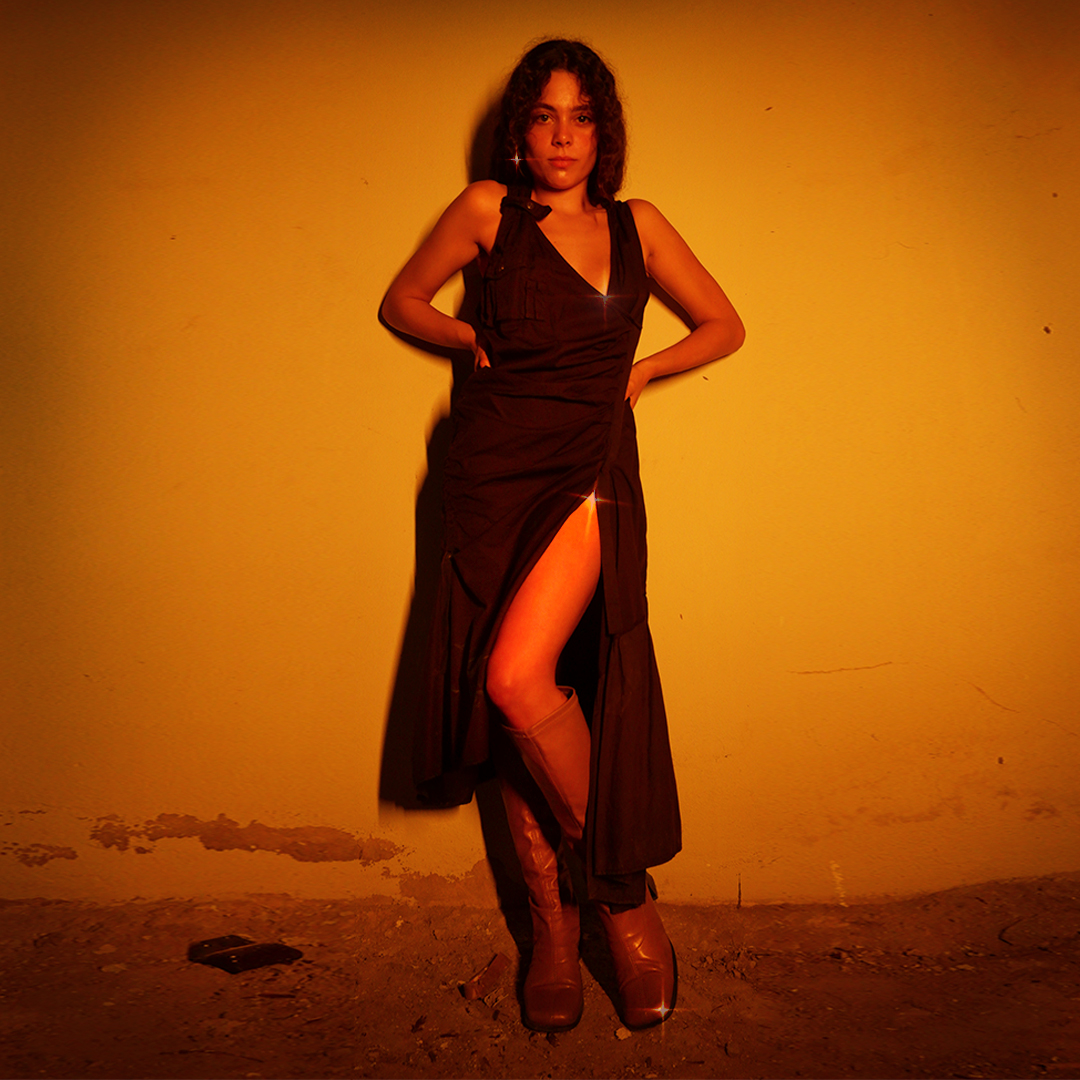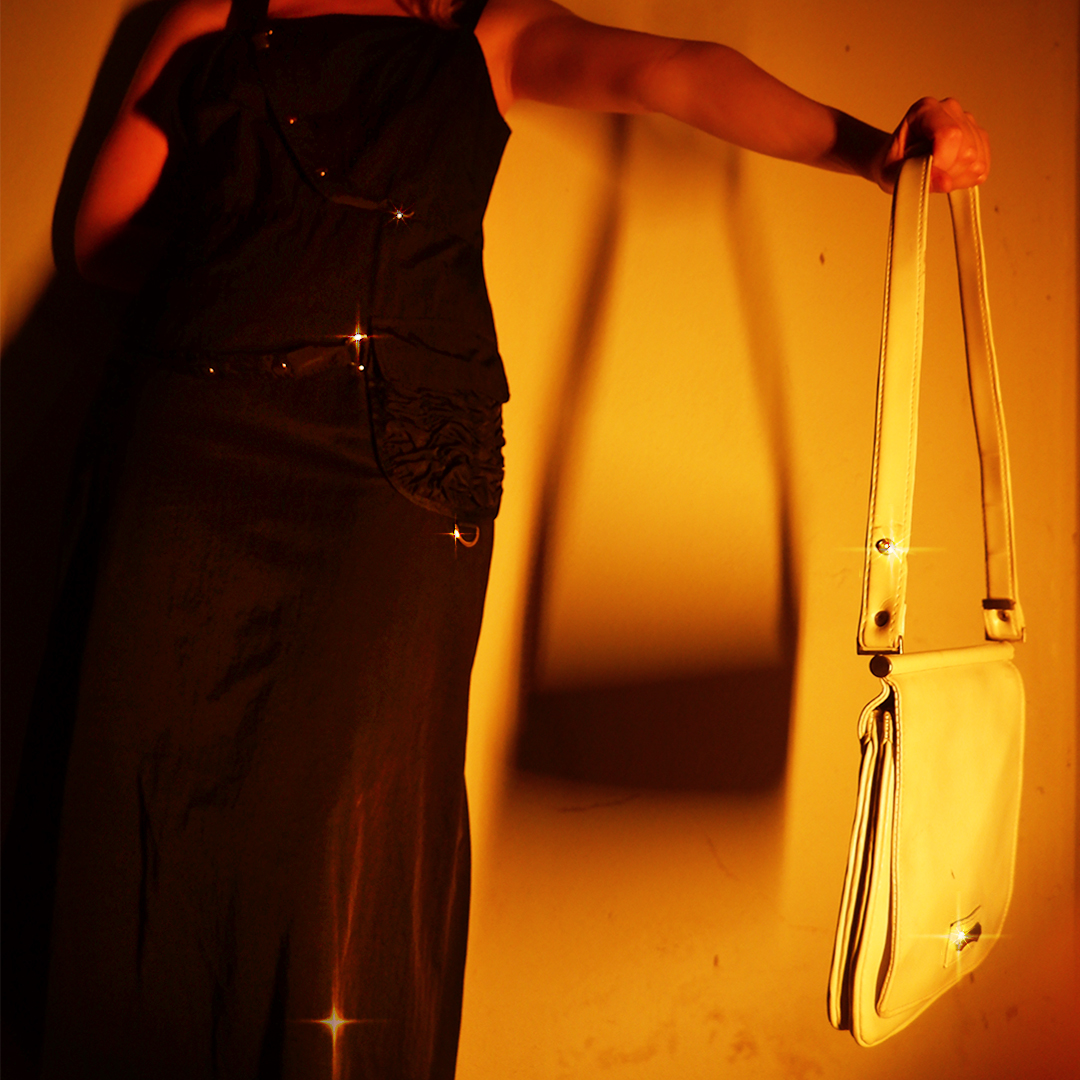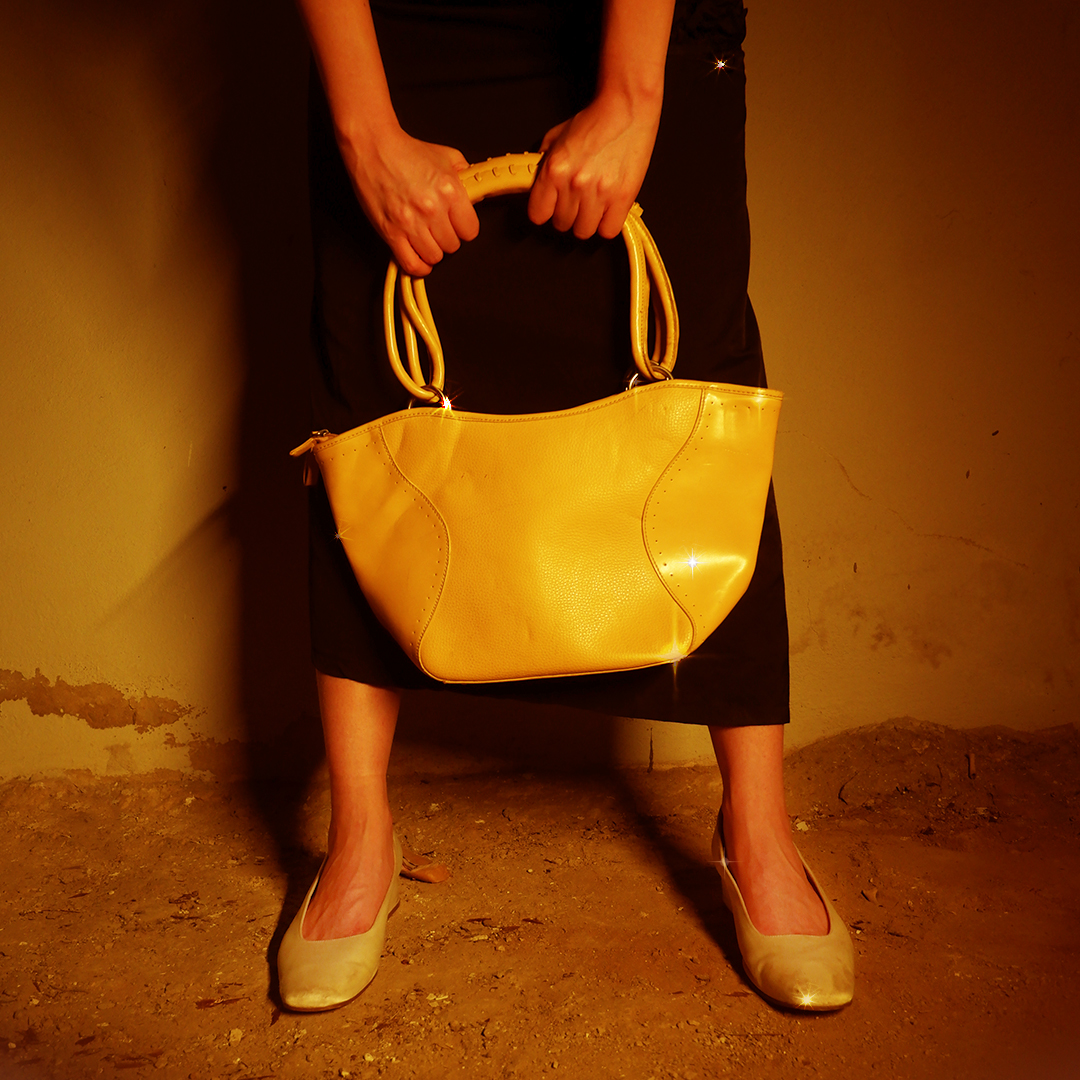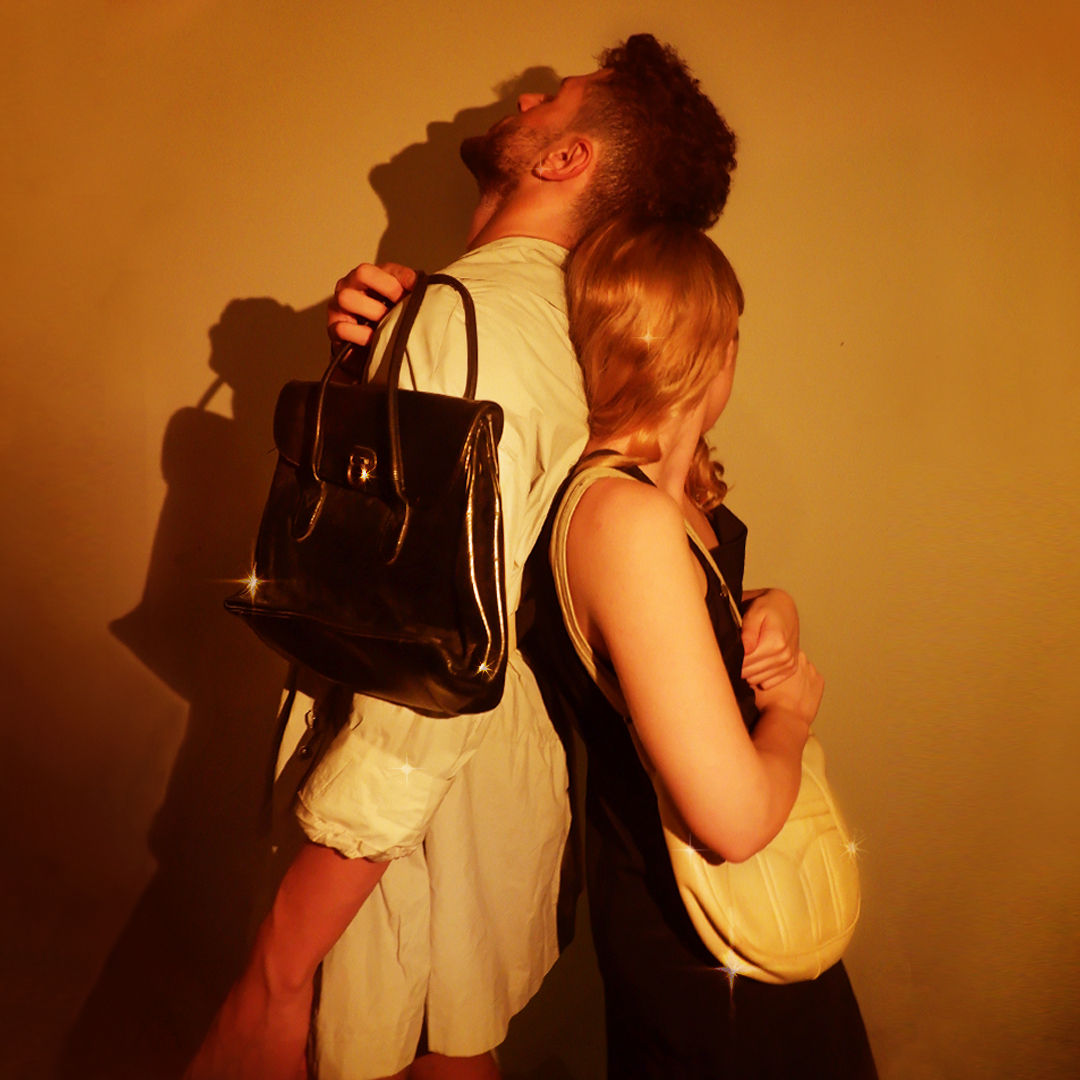 ---
post beirut explosion that happened on august 04
journal entry
I've always liked writing and photography, but after the august 04 explosion, it became a necessity. after losing my home and everything else from my present life because of the blast, I find tranquility in expressing my feelings through words, images, and sound, cataloguing human emotions and thoughts through these artistic processes.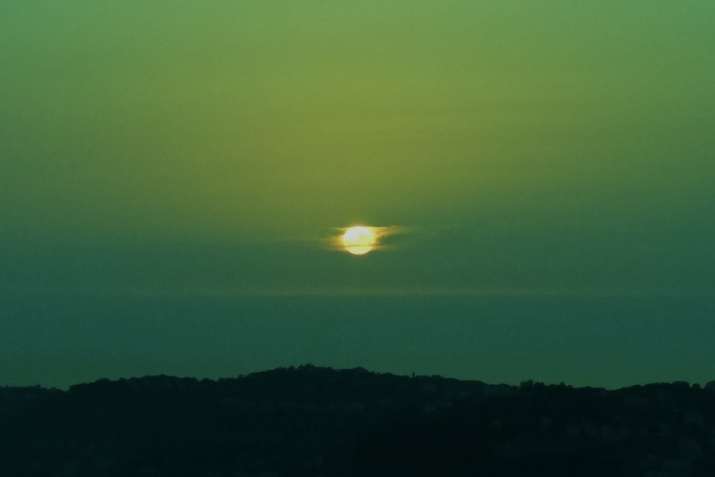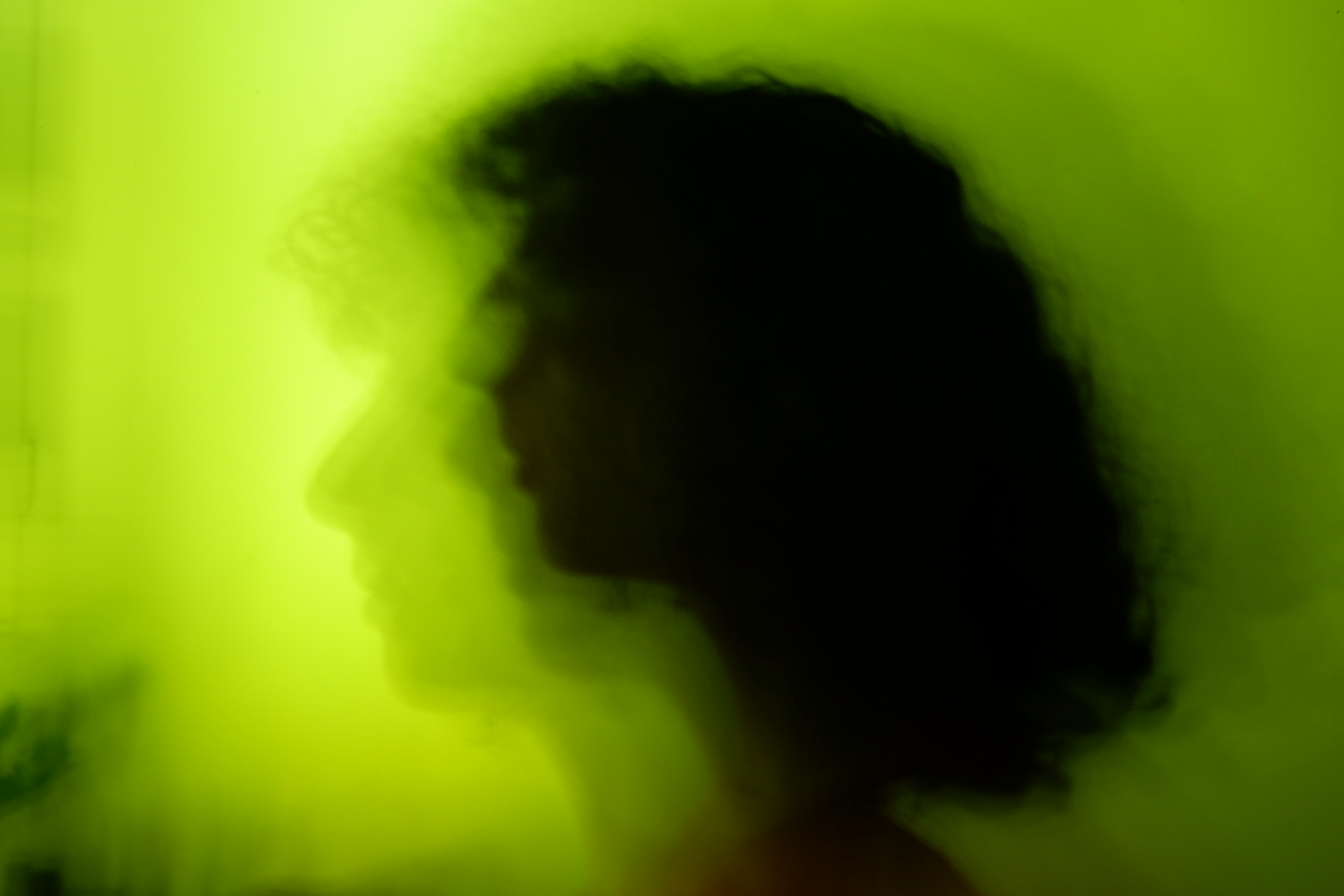 ---
post beirut explosion that happened on august 04
journal entry
a recurrent nightmare ever since I was a kid: a tsunami happening and all I could do is look for my sister to rescue her. this was what I worried about the most because I never thought I'd have to live a nightmare all alone. and that I did, on august 4. I was the last one to stay at the art gallery where I work in karantina. a minute before the explosion, I needed to use the bathroom. the shaking blue painted walls echoed the tsunami waves from my nightmares.

I can't even remember the sound of the blast, similar to the silence you feel when you're under a crashing wave. when I got out of that bathroom, I realized that the world I built in this country came crashing down. I walked all the way home in my black sandals crushing over the shimmering glass shards that led to whatever was left of my 70 sqm apartment in pasteur. the coldness hits you when you silence the screams and cries for help filling the smokey air of the broken city. the moment I saw my building in ruins, I felt a heartbreak like no other. I knew my apartment was completely gone when I saw pictures from my family albums scattered and flailing on every floor. I live on the third floor.

my home is gone and my heart is crushed and all I can see are my favorite memories drowning in glass. in that moment, I realized that my recurrent nightmare looking for my sister was a metaphor. as I saw our 5 and 4 year old selves resting on the echos of glimmering ocean hues, I realized that maybe my nightmares were telling me I should never have to be alone, and join the rest of my family who are safe and sound because they've fled this catastrophe long before it happened on august 04.



---
post beirut explosion that happened on august 04
journal entry
we know beirut will make it again, but I will always mourn my version of it.



photo
manu ferneini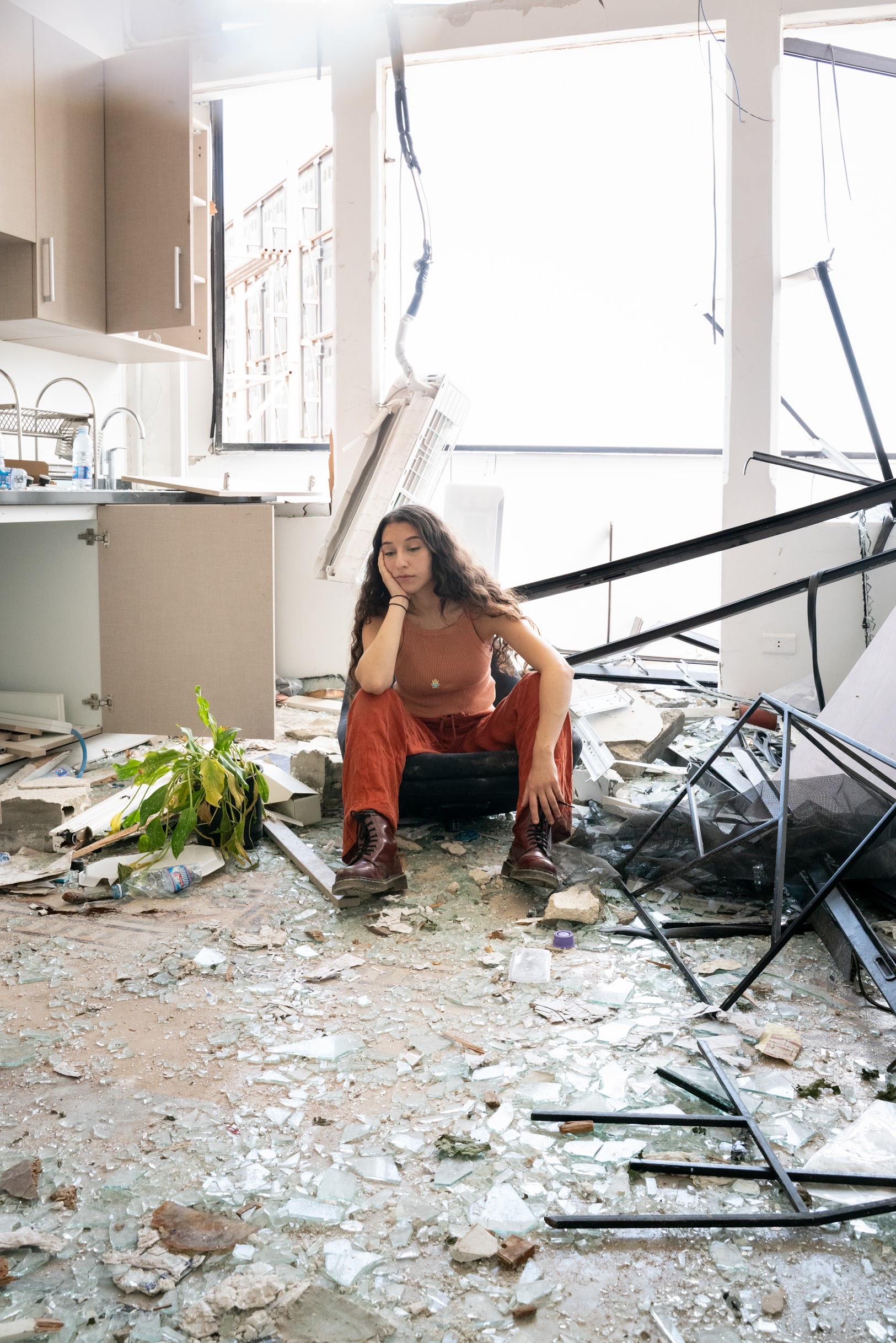 ---
post beirut explosion that happened on august 04
journal entry
a hole in the city, a hole in my couch, a hole in my chest, the difference doesn't matter to me anymore. should us survivors of this tragedy be grateful that the scars we carry stretch deeper than our skin? I still carry the glass and dust in my clothes and shake them off as if they could drag the pain along with them. I mourn for the streets that heard drunken laughter turn into cries for help, first kisses that became last kisses, first dates that became "check-up to see if you're still alive" calls, first housewarming gifts that became runs to a demolished home.

I'm sorry I keep posting and writing, but I am now a slave to my coping mechanisms. I write to give my angry and scattered thoughts structure as if that would help fix what's left of the city that I loved most. I write because this explosion made me implode with feelings of guilt and responsibility and anxiety and anger. I am angry because I feel like a fool. because they made me feel like a fool. as if being in this mess was on me because no one wants to take responsibility and I need to direct this anger on somebody so I can move on.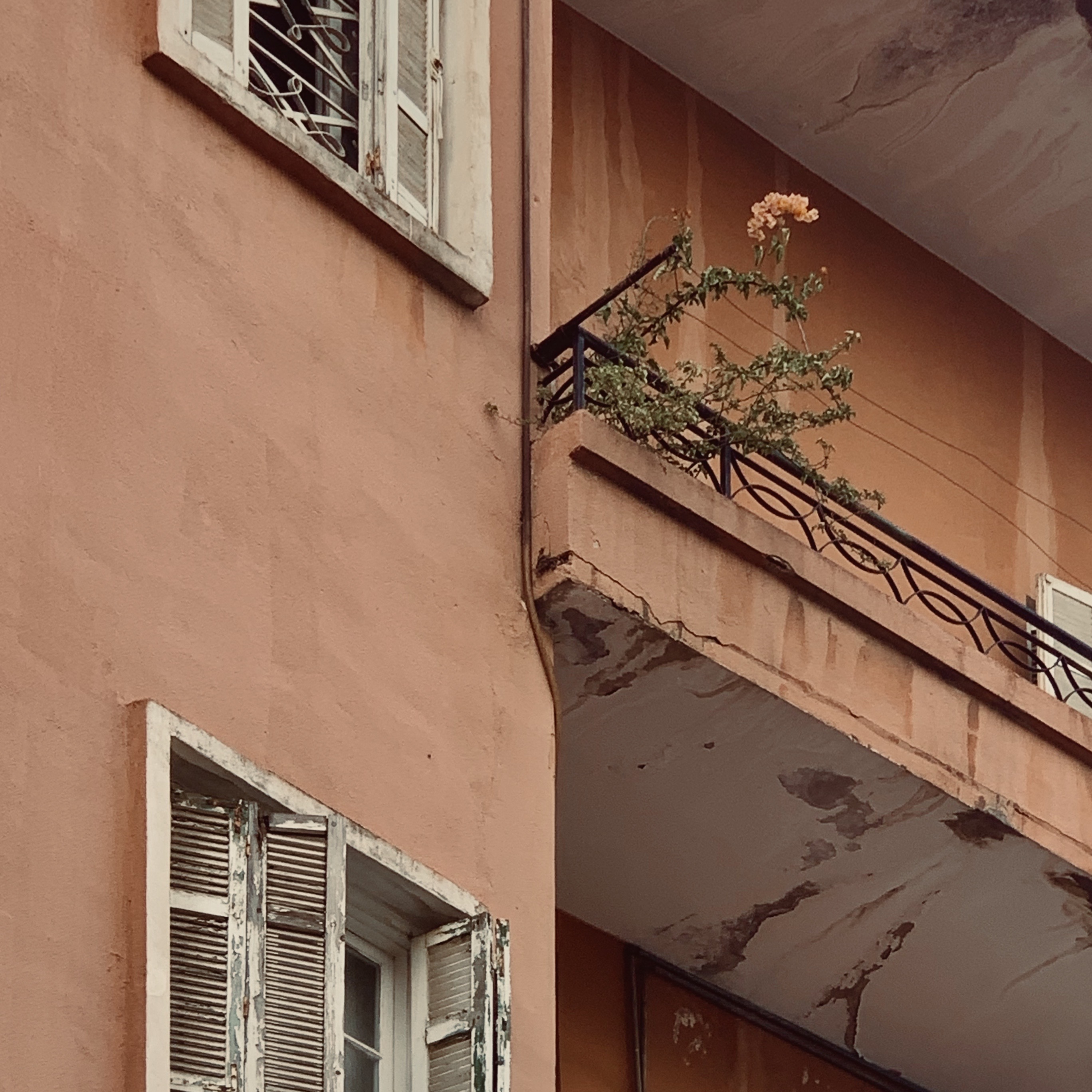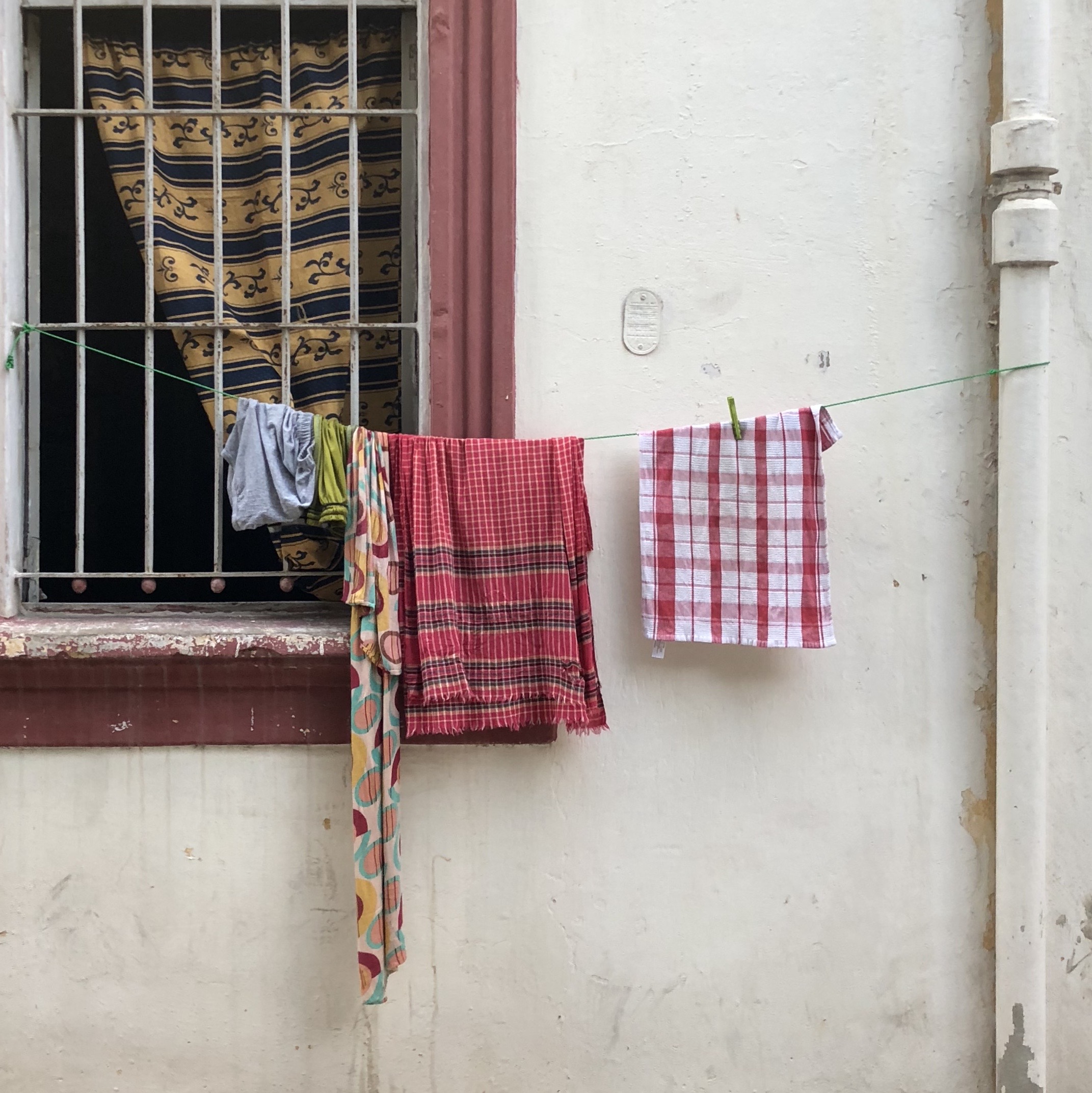 ---
post beirut explosion that happened on august 04
journal entry
five minute crying intervals dangle at the edge of my face waiting for a trigger to set them off. surviving a disaster is one thing, surviving the trauma is another. I refuse that you call me a hero for surviving a war I never wanted to fight. I always thought the apocalypse would come with a warning sign. it could've been that way but it wasn't. it was a long silence simmering at the edge of the city waiting for a flame to set it off. it swallowed us and our homes and our hearts whole. it was a long awaited dramatic irony, sleeping, waking, walking, working, loving, laughing, and crying next to it. it flirted and lied and cheated by our swaying waters. this was no accident, accidents don't happen in long intervals in the way this explosion unraveled. I wonder why we didn't hear of any politician losing a life, an eye, a son, or a car. these cowards hide behind their color coded tv stations and their malignant street banners while the rest of us squander our time and tears rummaging through their mess trying to make a sort of life here.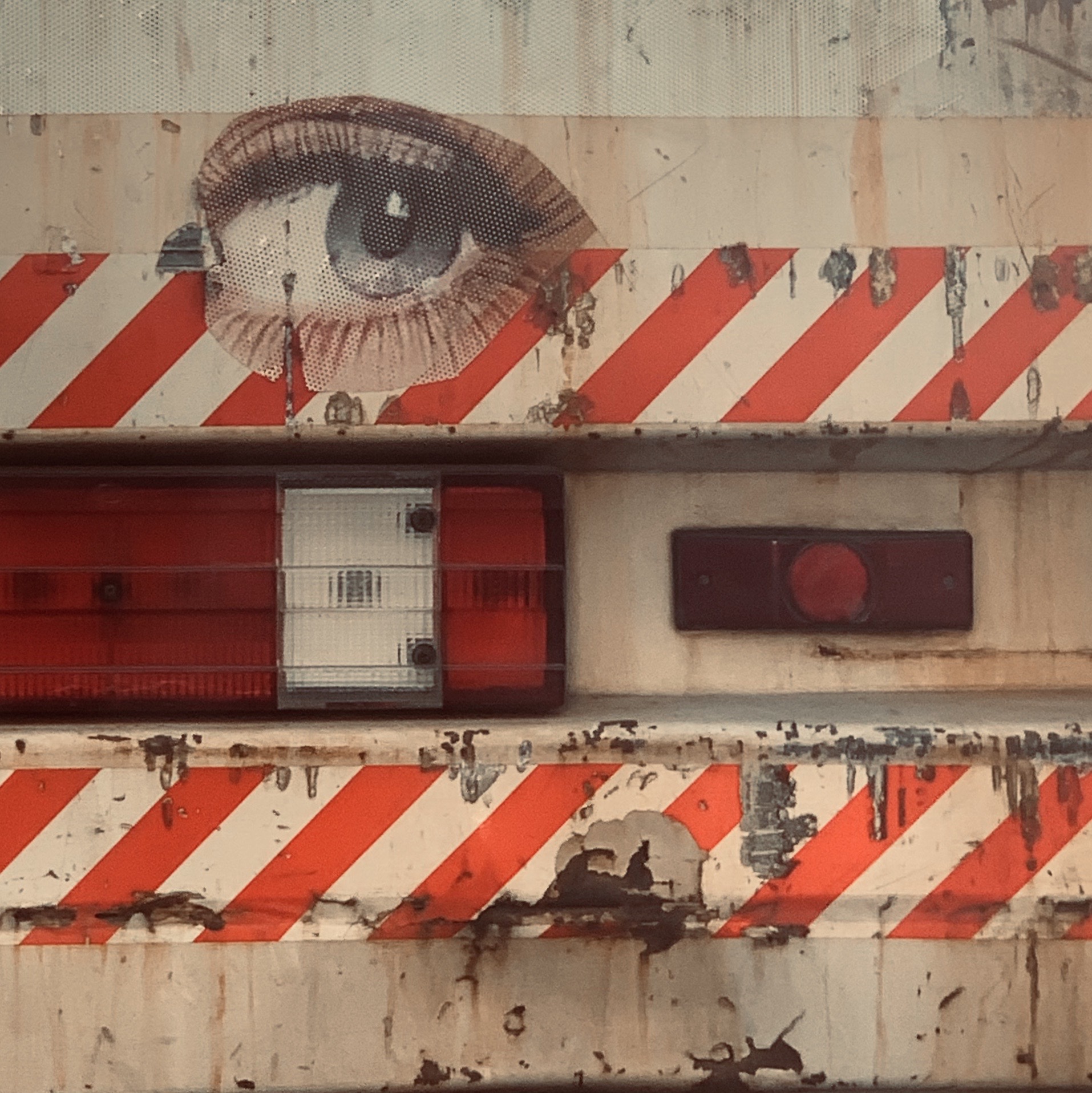 ---
post beirut explosion that happened on august 04
journal entry
the sea is permanently nuanced for me.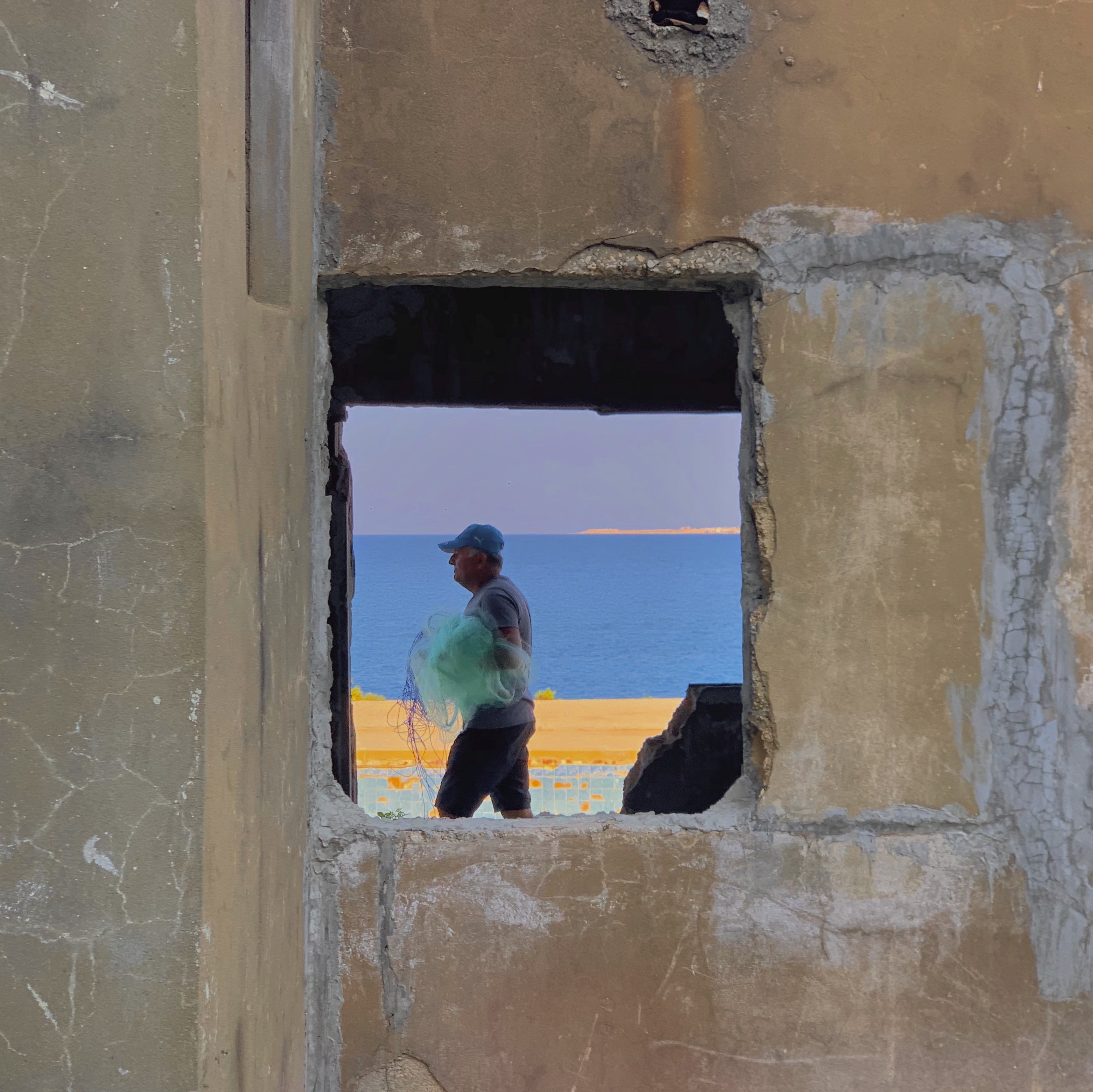 ---